On Saturday 14th August 2021 the Ardrossan Community Development Trust and its project partners organised a Community Engagement Day event. The event was aimed at local residents of Ardrossan and South Beach to come along and see the plans for the regenerations of the area, ask questios, raise any concerns and meet with our project partners to get a clear idea of the regeneration proposals.

…When i first came over the brow of the hill into Ardrossan, i knew this was the place i wanted to live!


The event was well attended on the day and lots of local residents came along to have a chat with the ACDT and the project partners. There was lots of feedback from residents on the day and also in the lead up to the event and also shortly after the event took place.
The feedback we have gathered from local residents raised lots of good questions, and most of the concerns or queries could be answered on the day. We have also had a few more engagement meetings as a result of the engagement day, and we will continue to address any questions and provide information to residents from the event, and any future events.
We took the opportunity on the day to document the event and create a short video with the intention of providing further information to the residents of Ardrossan.
The video has local resident testimonials, testimonials from some of our trust board members, footage of the event and great drone footage of South Beach itself.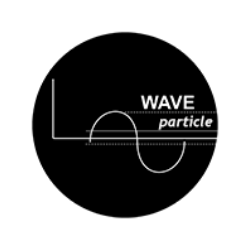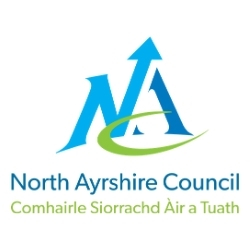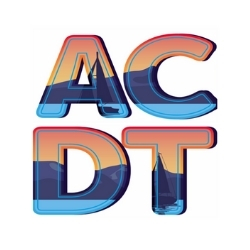 Follow our Social Media accounts and join the conversation about your local area.
Keep up to date with all of the exciting Community Development Trust project news, developments and plans for Ardrossan.