A trial was held at Ardrossan beach on the 12th May 2020. We had 2 wheelers trialed on the day, The Hippocampe and The Trekinetic, with the secretary of the North Ayrshire Access Panel trying them out.
The Hippocampe worked really well at Ardrossan beach and if staffing can be secured for site, this will be the product procured for the beach.
We hope to procure 2 Hippocampe's (one small and one large) for this location.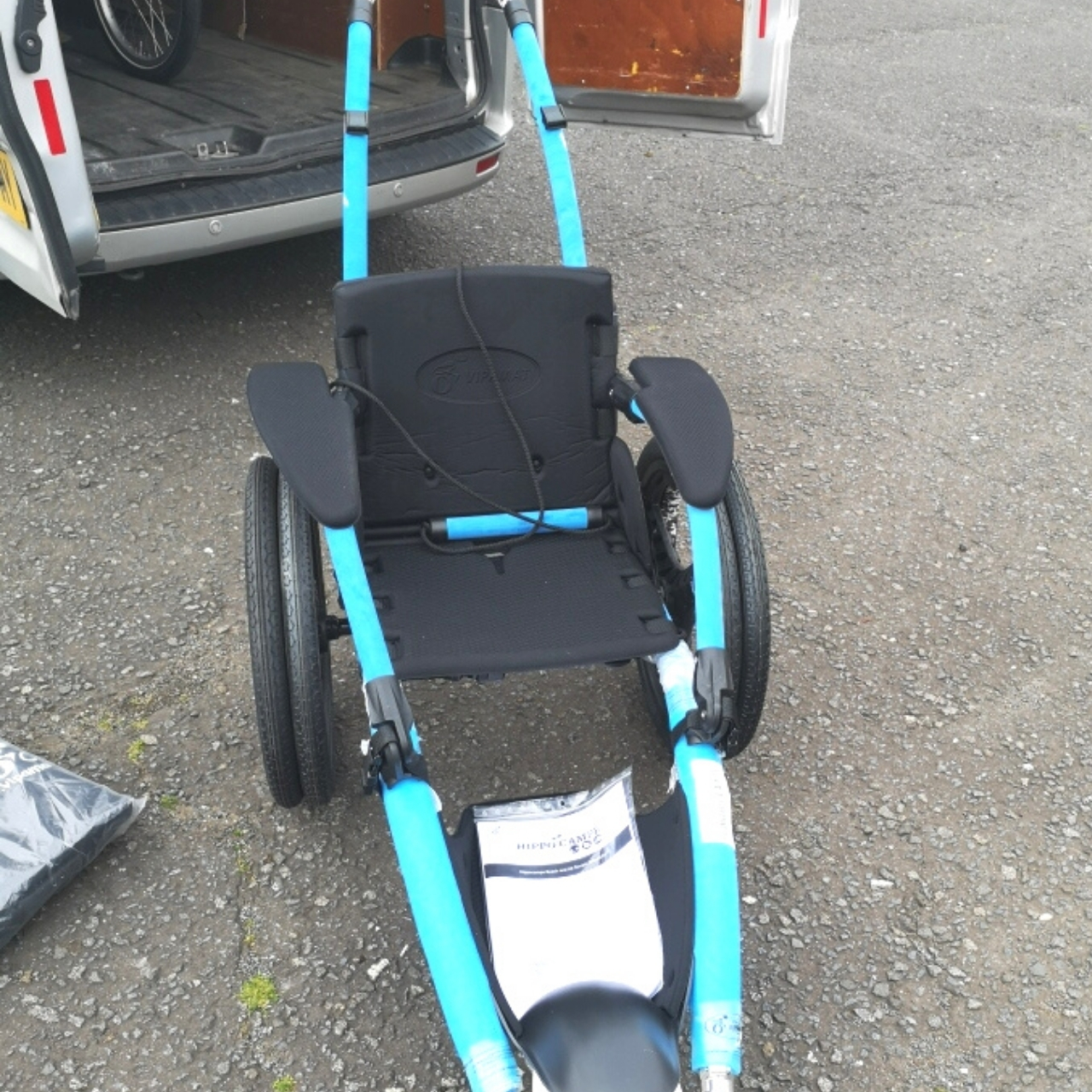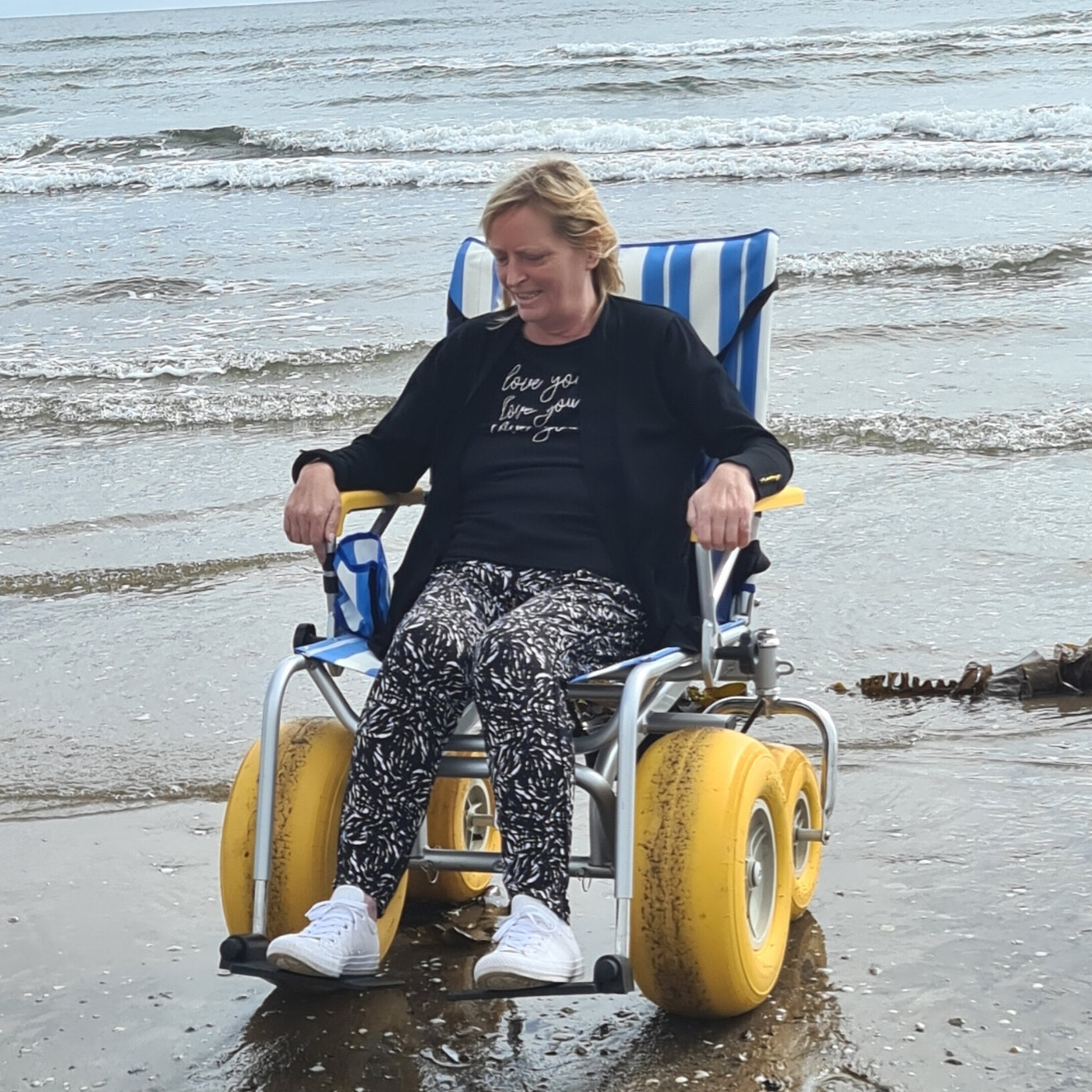 BEACH ACCESIBILITY FOR EVERYONE
This is a very exciting project and means that everyone can have access to the beach along the promenade. No matter the persons disability, we believe that access to the sand and the sea brings many benefits to families in our community.
This is just the start of an inclusion for all project that will see more families access Ardrossan South Beach for a day out or a stroll along the beach.
Proposed South Beach Wheeler Models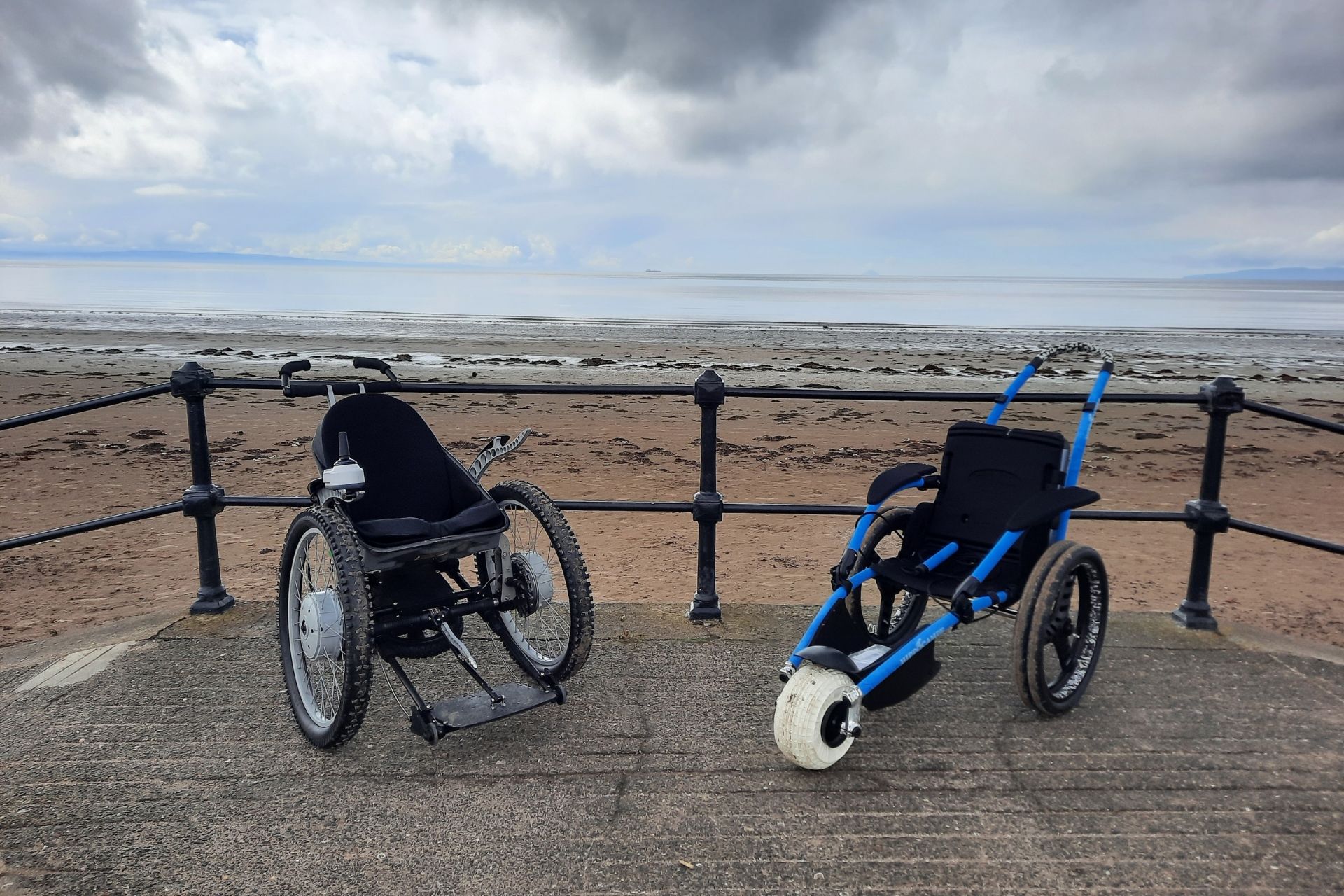 The two models that were tested on the day. The Hippocampe and Trekinetic. The preferred model is the Hippocampe (the blue one on the right)
South Beach Wheelers Demo Day
Wheeler's In Action – June 2022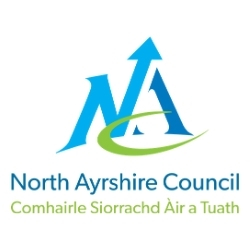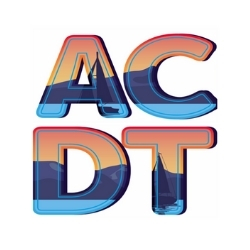 Your Town, Your Voice, Your Vote
Become a member of the Adrossan Community Development Trust Today
Follow our Social Media accounts and join the conversation about your local area.
Do you have questions about this project?
Contact us with any questions, suggestions or project queries
Keep up to date with all of the exciting Community Development Trust project news, developments and plans for Ardrossan.