The Gateway To Regeneration
The Ardrossan Community Development Trust is about active citizens coming together to address local issues and to bring about long-term social, economic and environmental benefits in our community.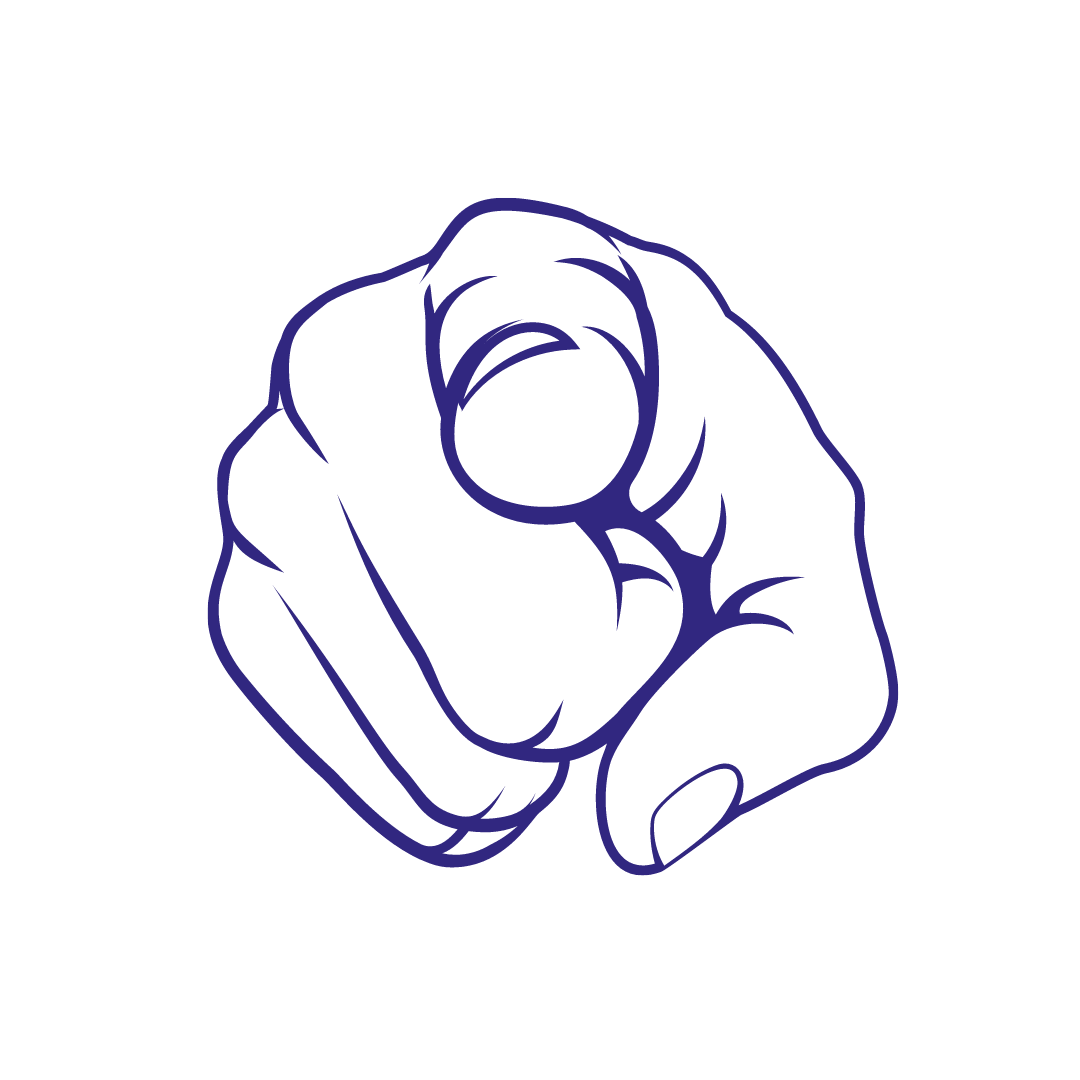 Local Project Map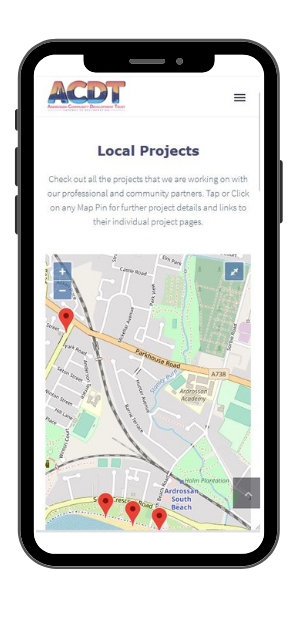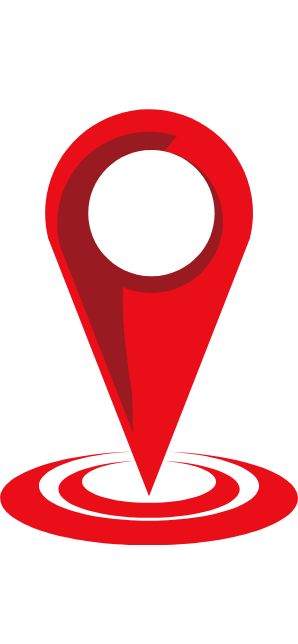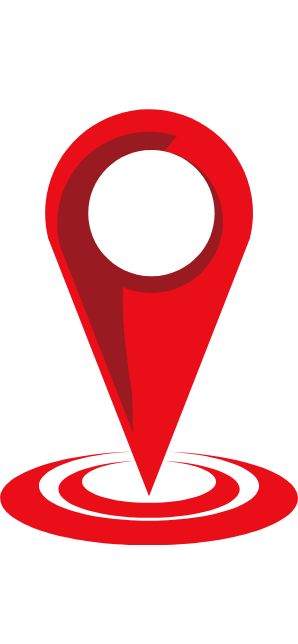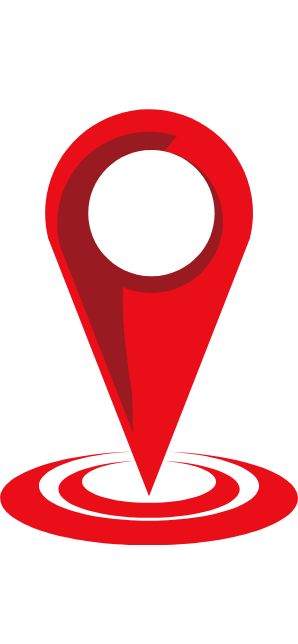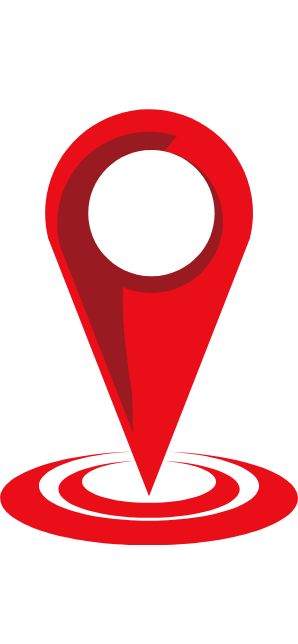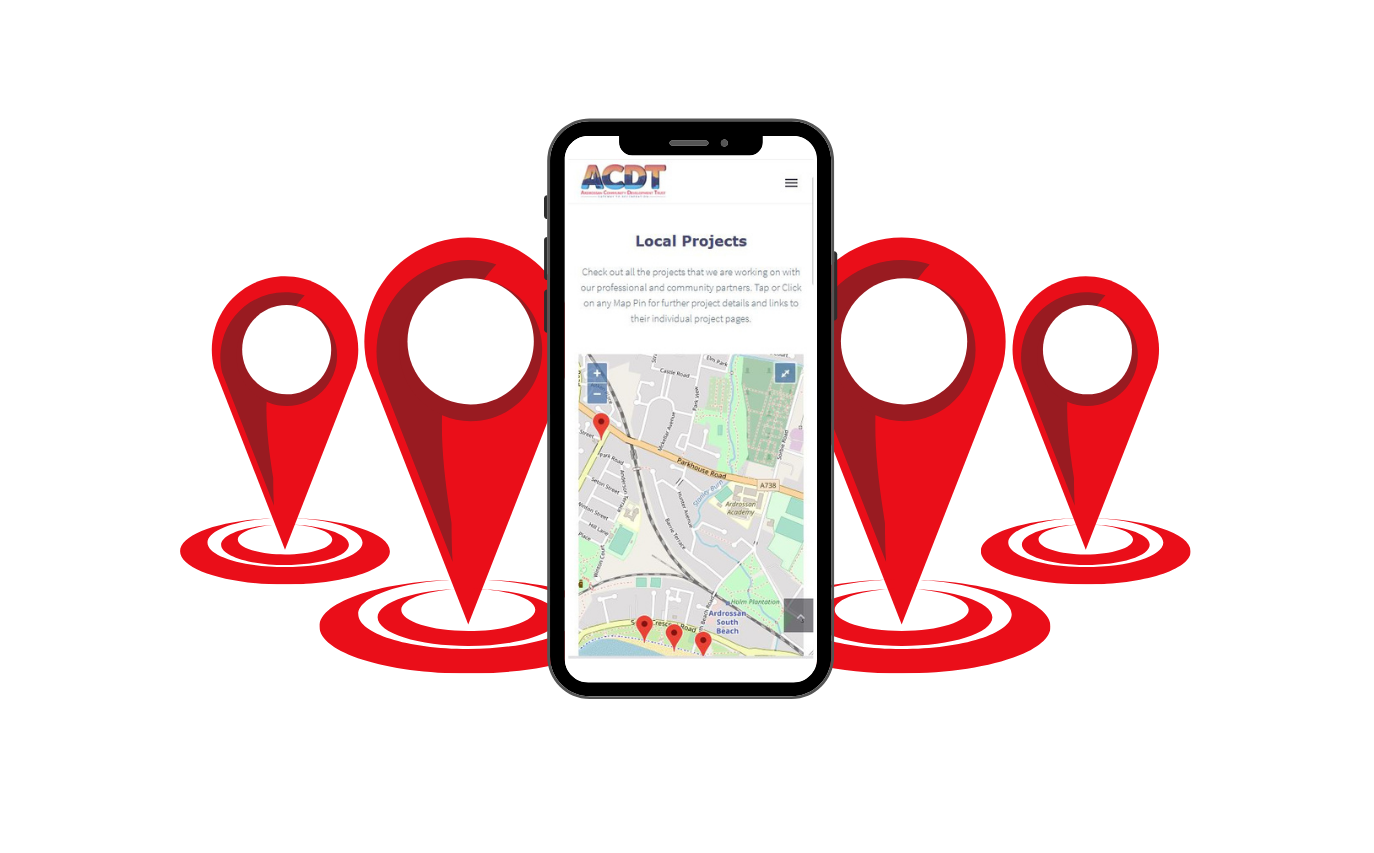 Keeping Our Community Connected
With lots of exciting projects being discussed and launched in our community we want you to have your say and always be in the know.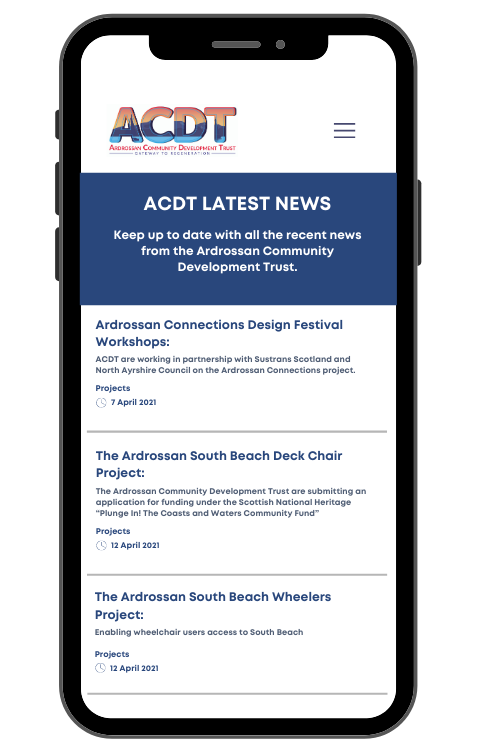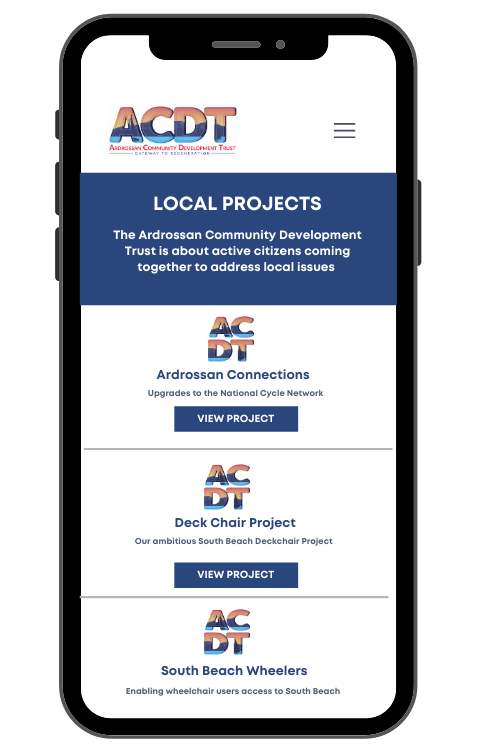 Our Community Is Growing.
Become a Part of Ardrossan's Future!
Subscribe To Our Newsletter For The Latest News & Updates
Get In Touch
If you would like more information on the types of project we are working on or if you have any questions about the regeneration of your local area we would be happy to hear from you!
ACDT Company No: SC634107