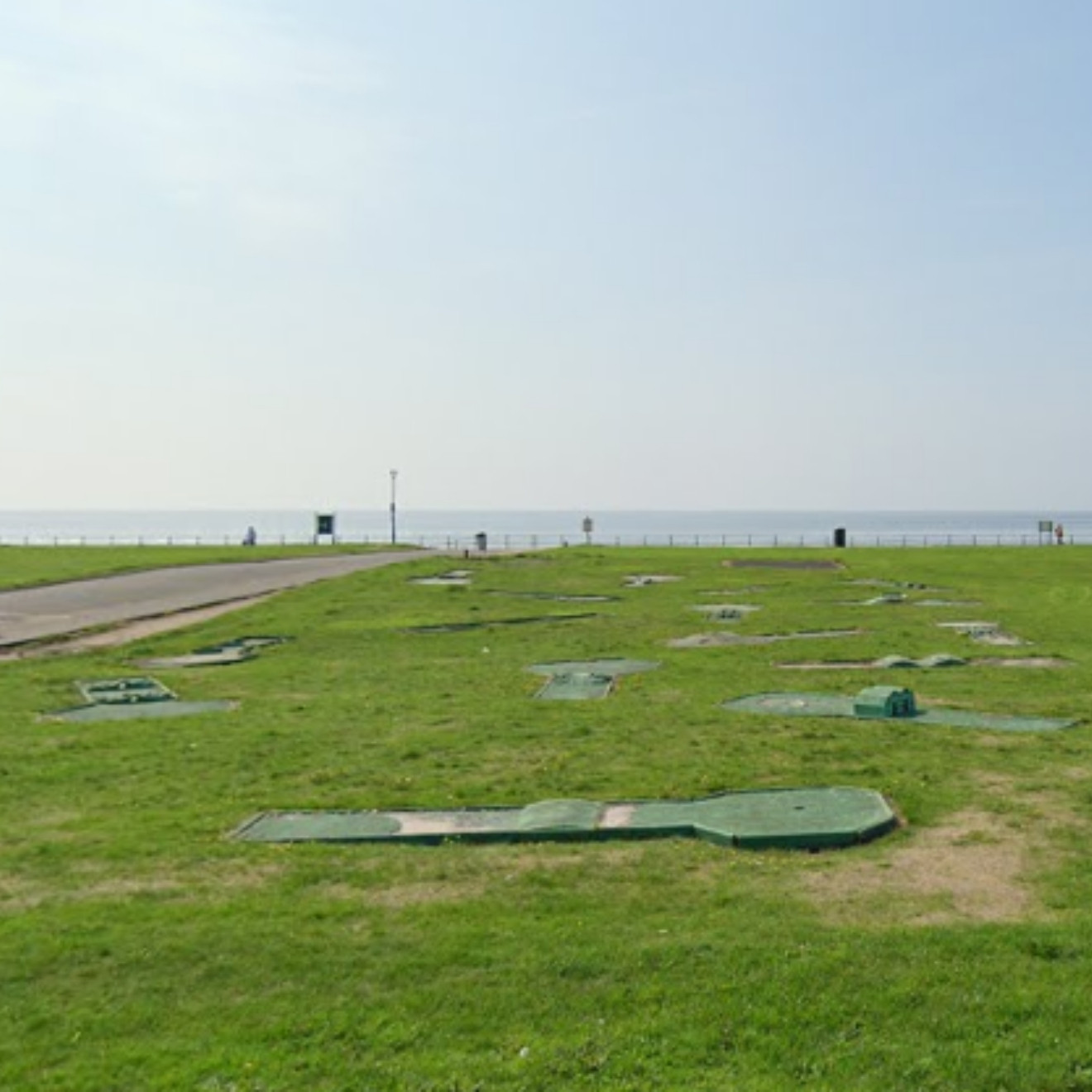 Phase 1 of the redevelopment of South Beach promenade will see the crazy golf course being brought back into use, a fully accessible playpark sitting adjacent to the present park and a maze with play facilities at its core near the new playpark.
The 18 hole crazy golf course has lay derelict since the mid 1980's and restoration will involve cement repairs and removal of the dirt and old paint in preparation for a screed to be applied to the floor of each hole to provide a level surface and then apply a bright durable paint finish. The project designer has designed 2.4 metre flag poles, these poles will be powder coated in bright colours and be a prominent feature on the shore front, but unfortunately due to a lack of funds there will be a delay in introducing these.
The contractor should start work on the course about June/July 2023 and along with other work during this phase be complete 5 weeks from project start date.
Crazy Golf will be facilitated from the service area at the rear of the new community Hub, where putters and golf balls can be hired from.
Bringing Crazy Golf Back To Life
At present the South Beach Putting Green is in a state of disrepair and requires substantial work to bring the course back to its past glory. In the first instance remedial work is required to be carried out to each of the 18 holes cement structure, this will include repair of broken/cracked cement and the fixing of each holes infra structure including the replacement of missing pieces such as stone surround and pebbles.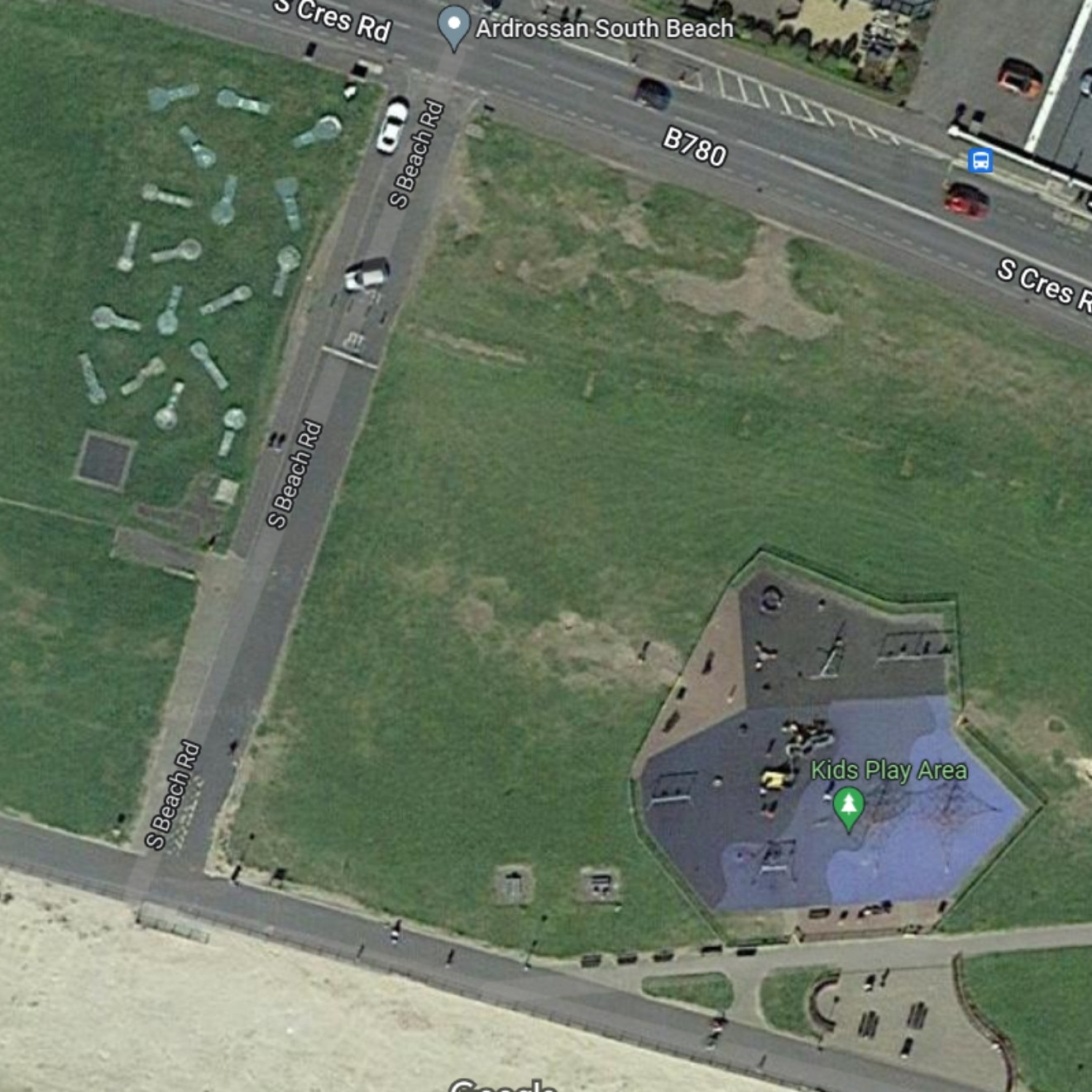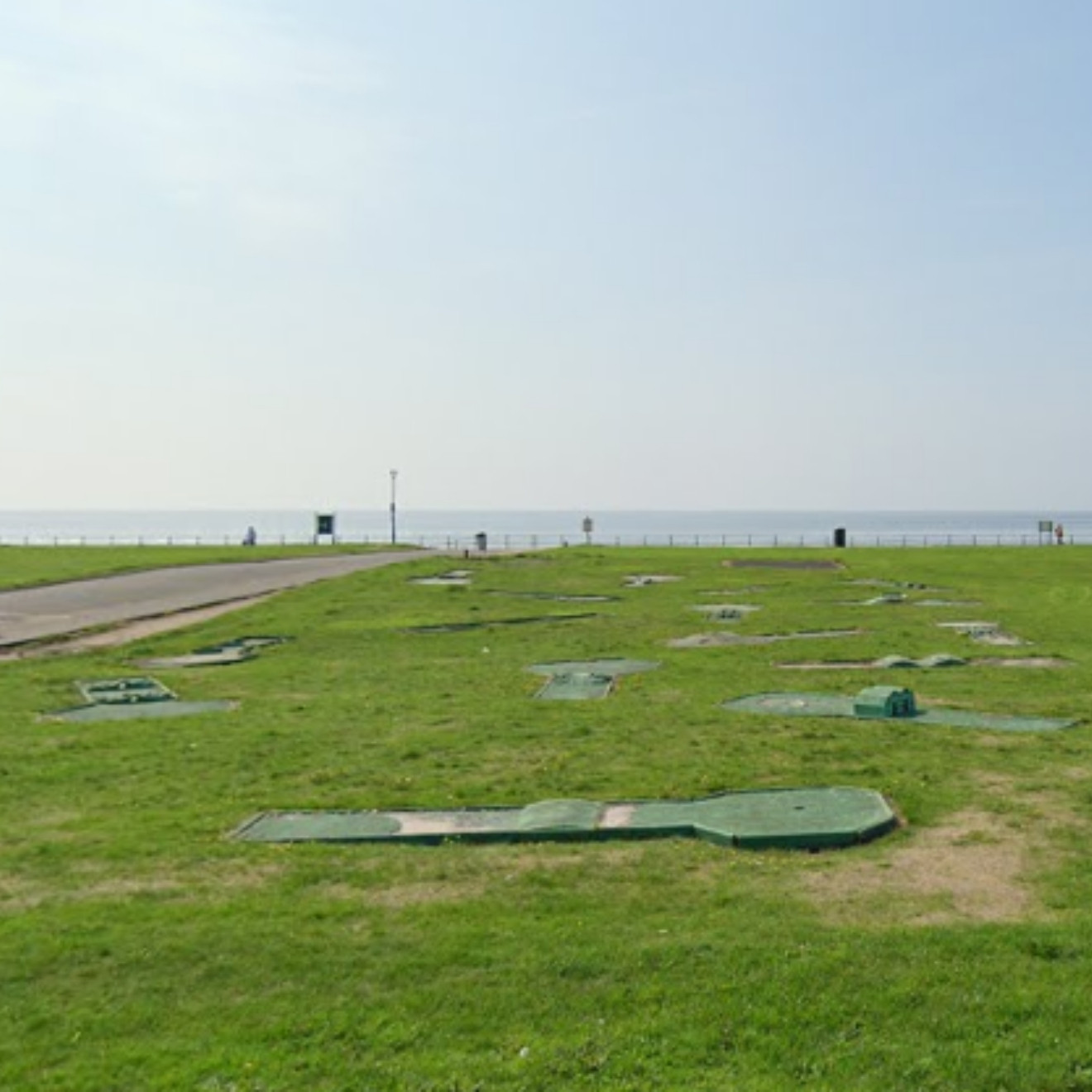 Local Community Help Needed
We want to make the project as good as it can be but without help we simply cant achieve this. If you or your company can help then please e mail the development officer by clicking the button below.
In the second phase of the Crazy Golf project bronze plaques will be placed on the ground at each hole. Each plaque will have a depiction of local historical significance in that they will commemorate local figures and celebrate the heritage of the local area. We will then introduce bright powder coated coloured 2.4 m flagpoles that will add colour and vibrancy to the prom.
The Crazy Golf course when completed will be facilitated from a kiosk placed at the rear of the new Hub that will replace the existing toilet block.
Your Town, Your Voice, Your Vote
Become a member of the Adrossan Community Development Trust Today
Follow our Social Media accounts and join the conversation about your local area.