Bringing Crazy Golf Back To Life
At present the South Beach Putting Green is in a state of disrepair and requires substantial work to bring the course back to its past glory. In the first instance remedial work is required to be carried out to each of the 18 holes cement structure, this will include repair of broken/cracked cement and the fixing of each holes infra structure including the replacement of missing pieces such as stone surround and pebbles.
To save on cost we are looking for local firms who are willing to give something back to the community who would consider carrying out the work on this part of this project. It would involve the cement repairs and removal of the dirt and old paint in preparation for a screed to be applied to the floor of each hole to provide a level surface and then apply a durable paint finish. we could provide a job summary showing what was required, we are happy to provide the materials. For their involvement we would of course provide publicity in local papers and on our social media pages and website and further more we would name one of the holes as you wished it to be named.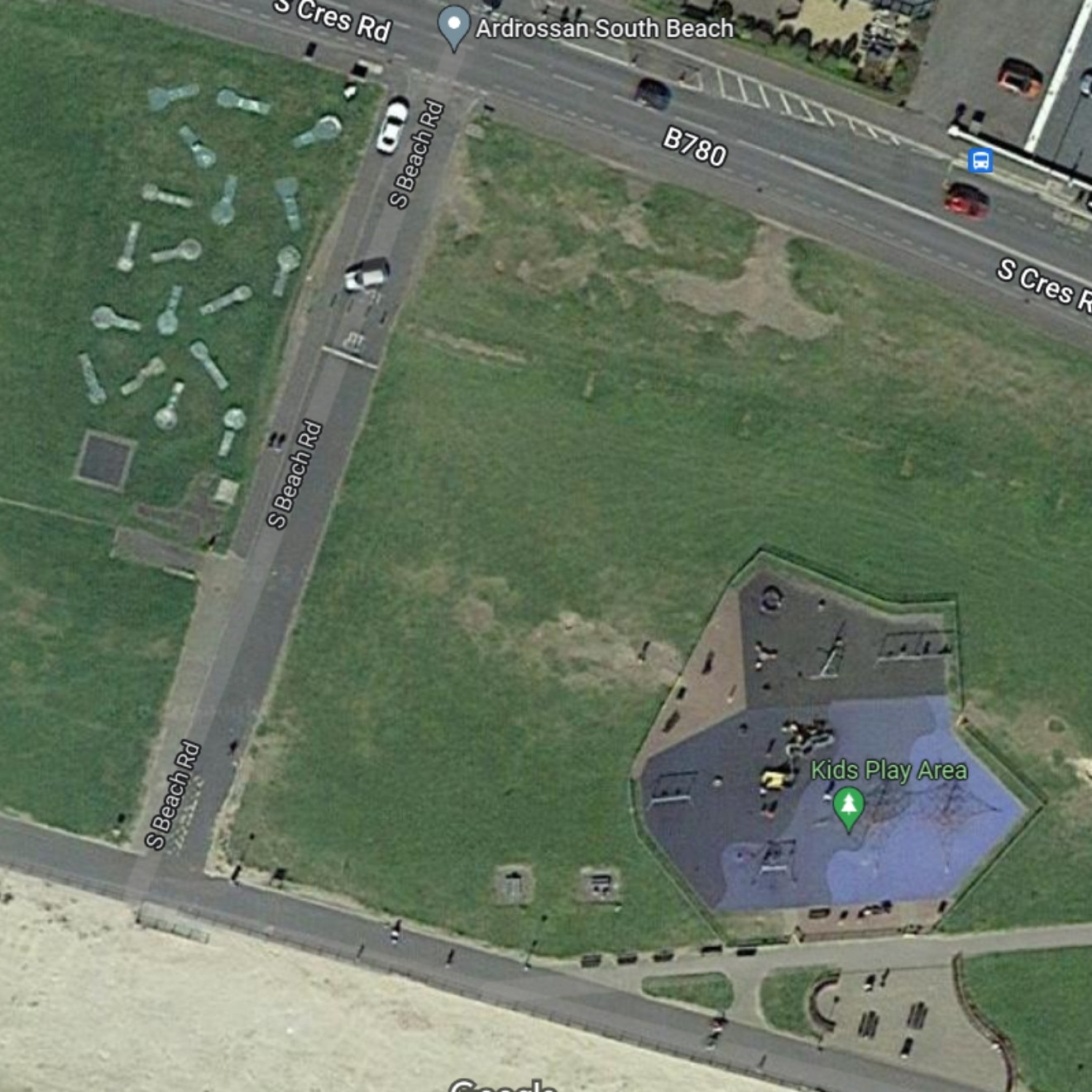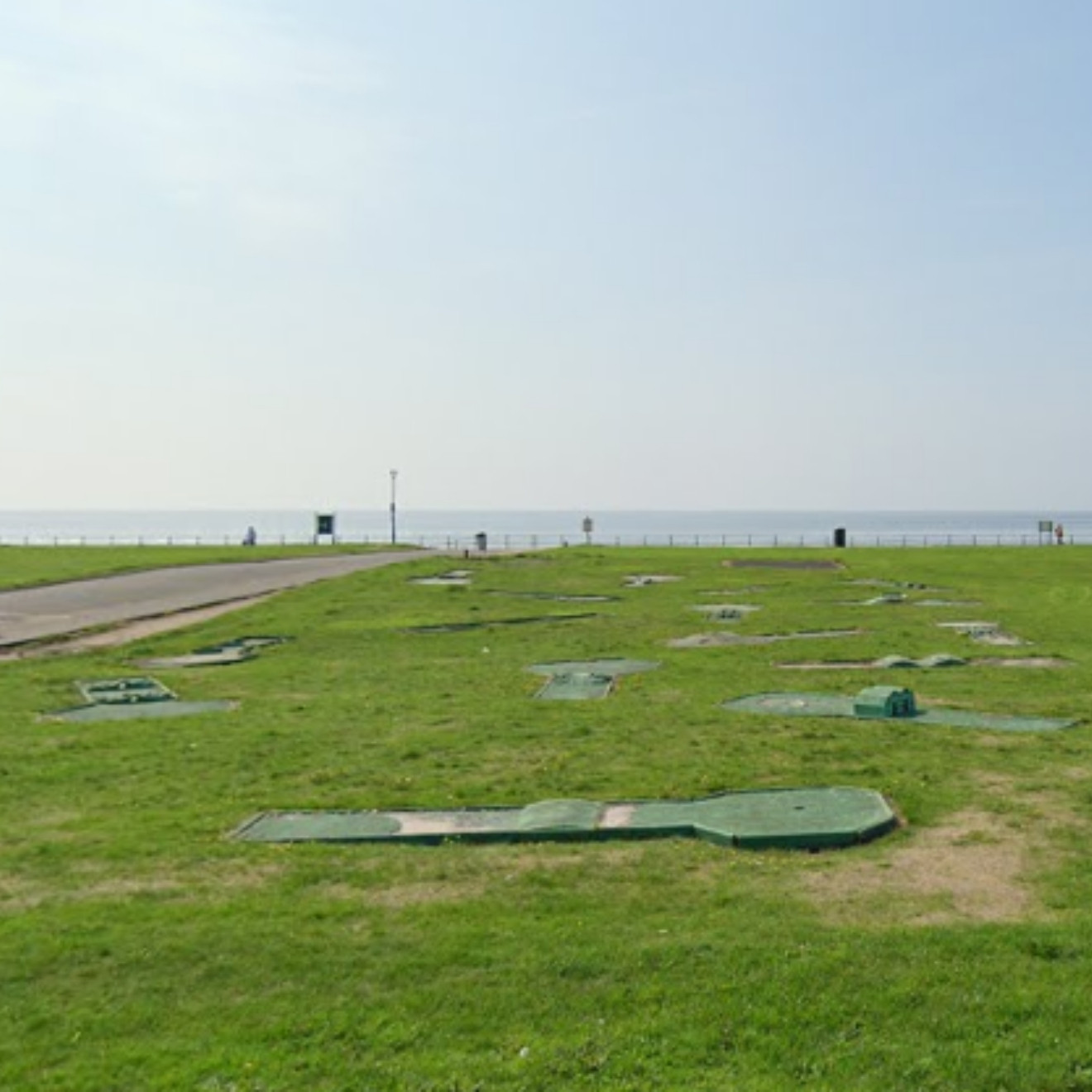 Local Community Help Needed
We want to make the project as good as it can be but without help we simply cant achieve this. If you or your company can help then please e mail the development officer by clicking the button below.
We have a designer in place who will design 2.4 metre flag poles, these poles will be powder coated in bright colours and be a prominent feature on the shore front.
In the second phase of the Crazy Golf project bronze plaques will be placed on the ground at each hole. Each plaque will have a depiction of local historical significance in that they will commemorate local figures and celebrate the heritage of the local area. The Crazy Golf course when completed will be facilitated from a kiosk placed at the rear of the new Hub that will replace the existing toilet block.
Your Town, Your Voice, Your Vote
Become a member of the Adrossan Community Development Trust Today
Follow our Social Media accounts and join the conversation about your local area.