Purpose Of Memorandum Of Understanding
A document has been drawn up to demonstrate the commitment of Energyfarm UK Sorbie LLP to enter into a legally binding Community Benefit Agreement with the local communities of the proposed Sorbie Wind Farm.
The Community Benefit Agreement relates to the management of the Community Benefit Fund that would be provided by the proposed Sorbie Wind Farm.
The memorandum of understanding and any subsequent community benefit agreement will not in any way affect the rigt of any person to submit a response in respect of any planning application in relation to the Sorbie Wind Farm.
The parties to the agreement are:
Energyfarm UK Sorbie LLP, ("the Developer")
Ardrossan Community Development Trust ("ACDT")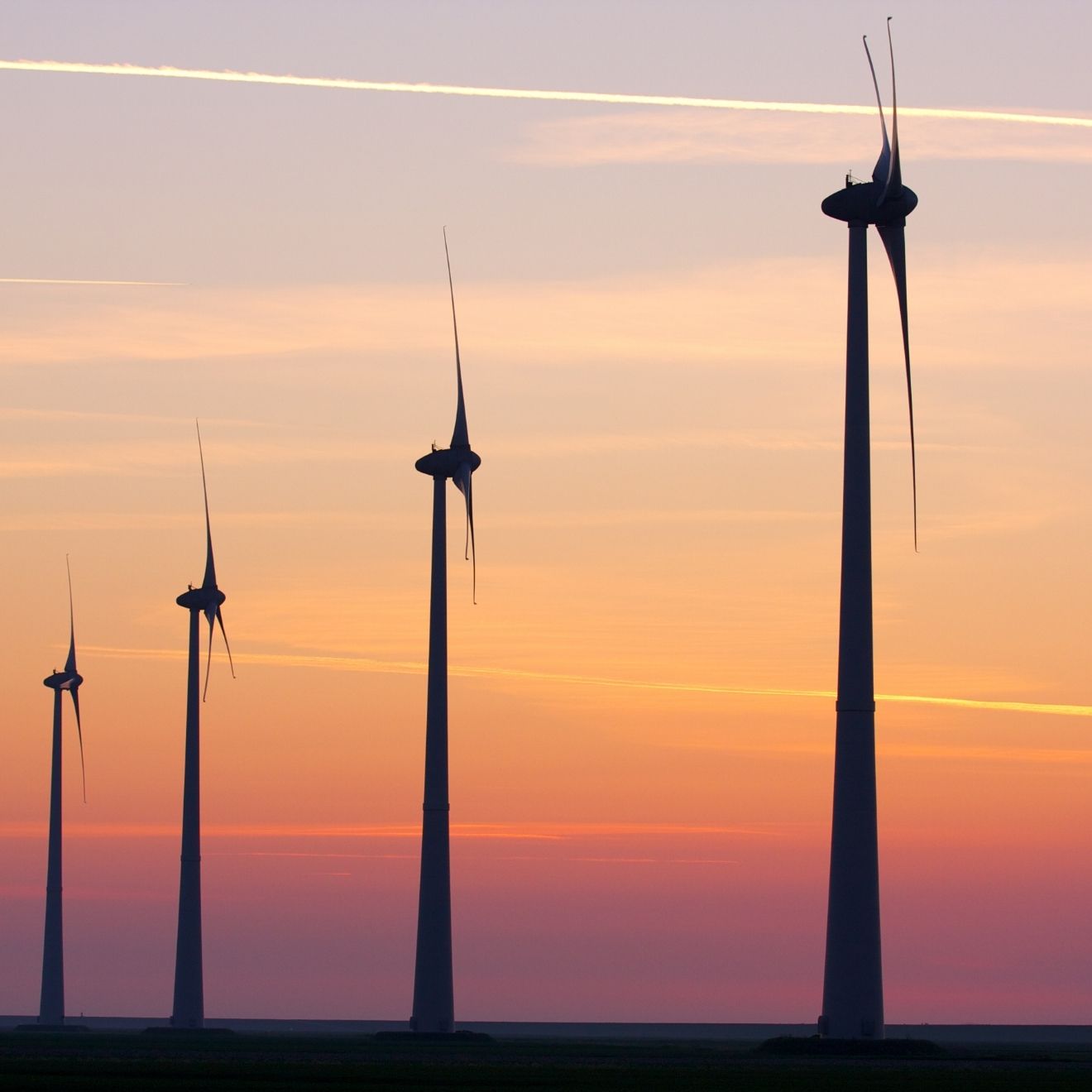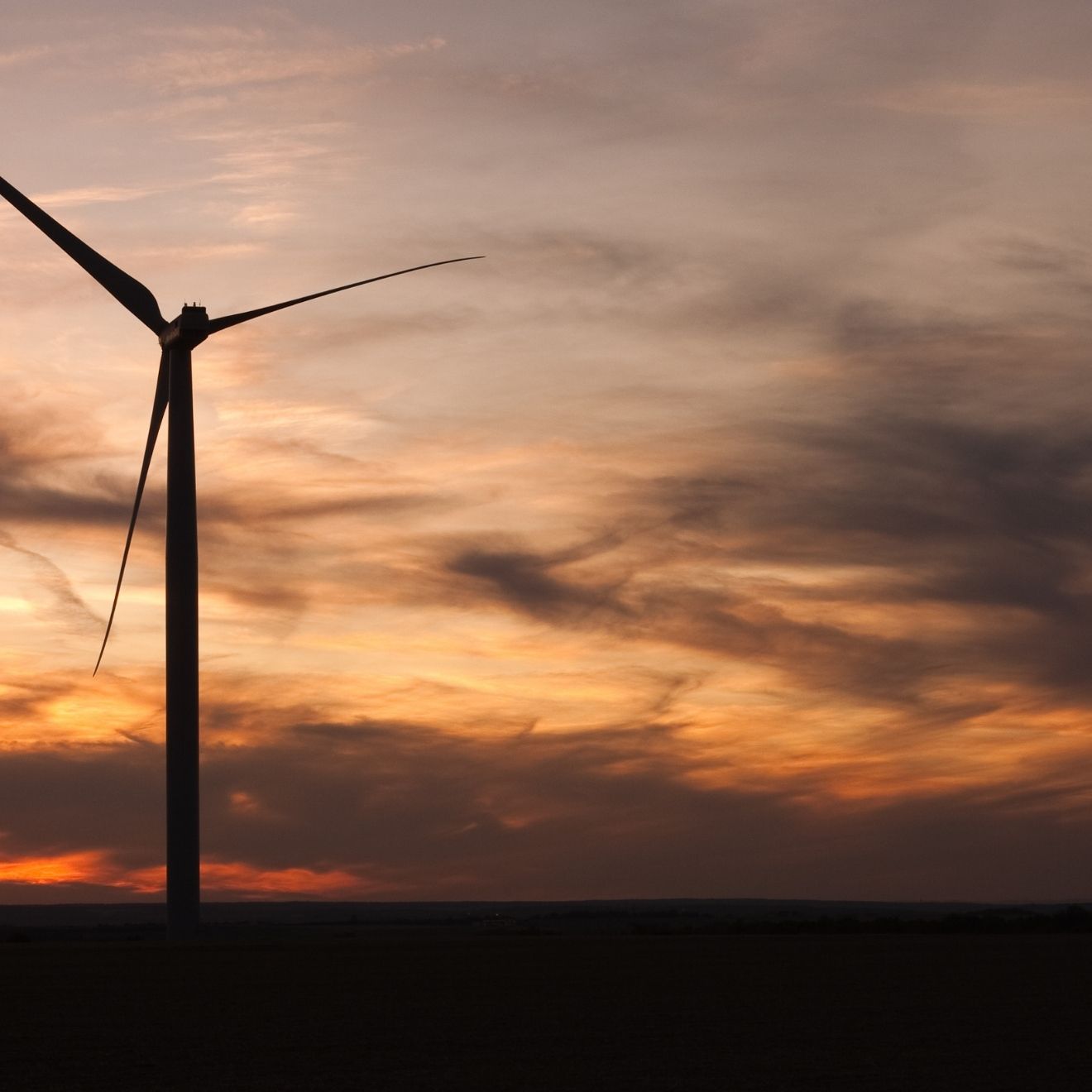 Management And Level Of funding
If Sorbie Wind Farm is brought into commercial operation, agreement will be honoured by both parties.
ACDT will manage the Community Benefit Fund for the benefit of communities living within the Community Council areas of Ardrossan.
Level Of Fund
The developer proposes offering a Community Benefit Fund to the community based upon and annual payment of £5000 per MW of generation capacity installed on the Sorbie Wind Farm. This sum will be guaranteed for the lifetime of the development, which is intended to be twenty five years from the date of commissioning.
Payment to be distributed evenly between the three towns community groups. ACDT will therefore receive and annual payment based on £1,666.67 per MW of generation capacity installed on the Sorbie Wind Farm.
The annual fund total will be dependent on the final installed capacity of the Sorbie Wind Farm. Payment will be made annually in advance.
The project is progressing well with the pre-construction activities for Sorbie windfarm now planned to be onsite in February 2022 to start construction.
As part of this pre-construction work a scope of local procurement has been agreed with North Ayrshire council so that  the amount of construction funds are maximised and are spent with local businesses.
To find out more about the opportunity for local businesses to become involved please check the project page on the EnergieKontor website.
Project Location Plan & Layout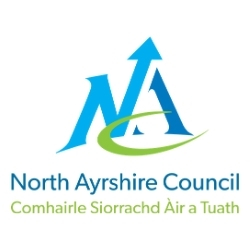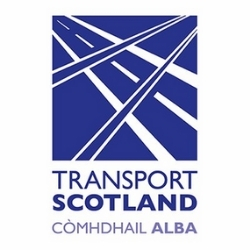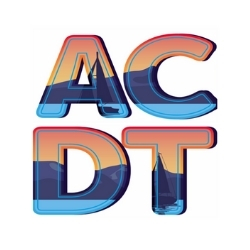 Your Town, Your Voice, Your Vote
Become a member of the Adrossan Community Development Trust Today
Follow our Social Media accounts and join the conversation about your local area.
Keep up to date with all of the exciting Community Development Trust project news, developments and plans for Ardrossan.