The Ardrossan Community Development Trust is about active citizens coming together to address local issues creatively using self-help, trading for social purpose and ownership of buildings and land to bring about long-term social, economic and environmental benefits in our community.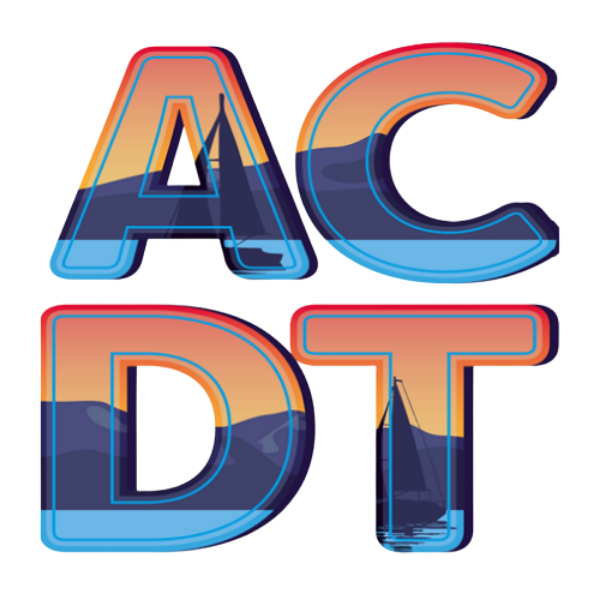 Upgrades to the National
Cycle Network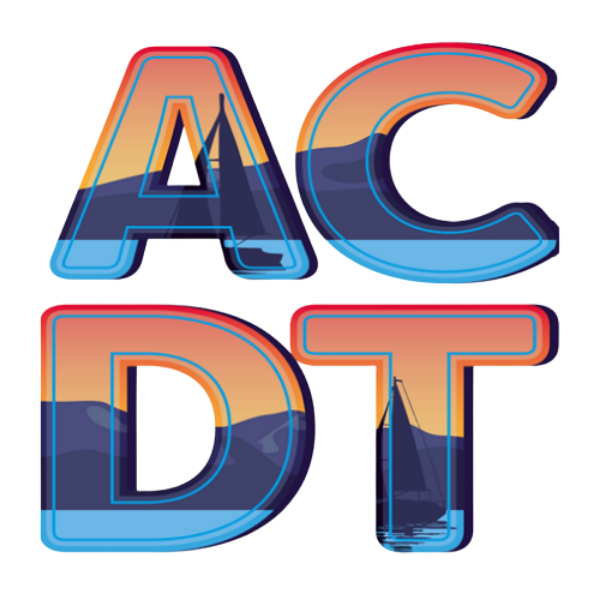 SOUTH BEACH
DECK CHAIR PROJECT
Our ambitious South Beach Deckchair Project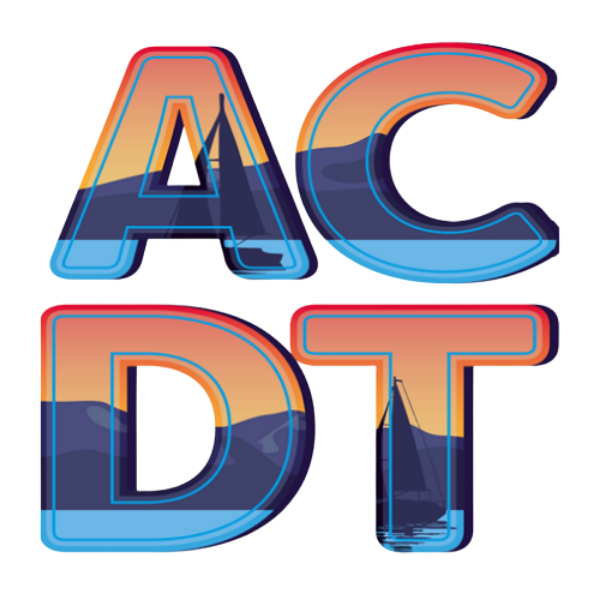 Our proposal for an inclusive play facility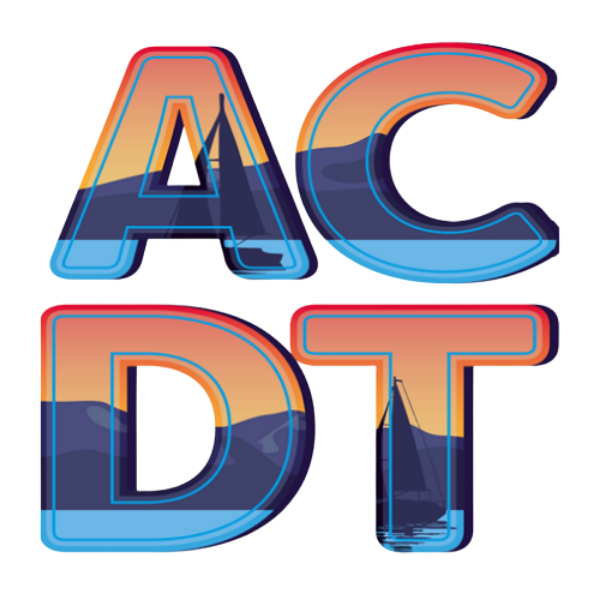 Making Ardrossan South Beach more accessible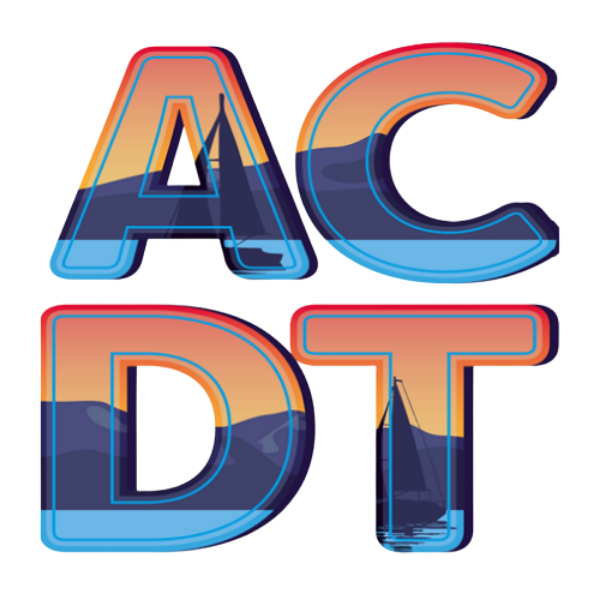 ARDROSSAN HARBOUR
PROJECT
Ardrossan Harbour Project Info Coming Soon!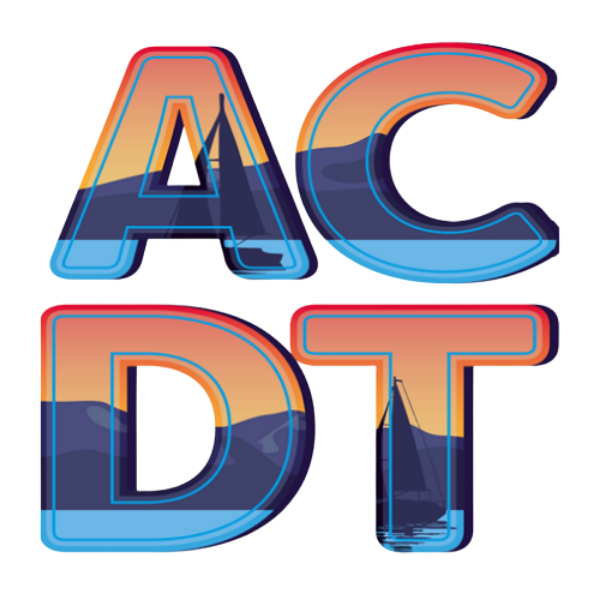 Beneficial Community Based Wind Farm Project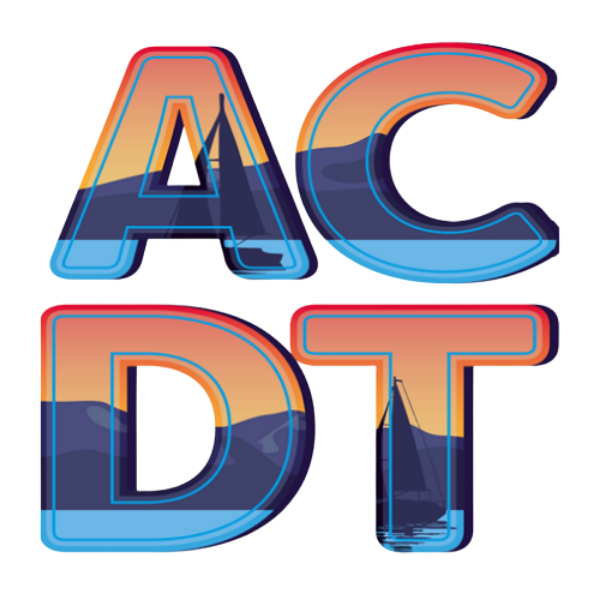 SOUTH BEACH
PUTTING GREEN
Putting Green Project Info Coming Soon!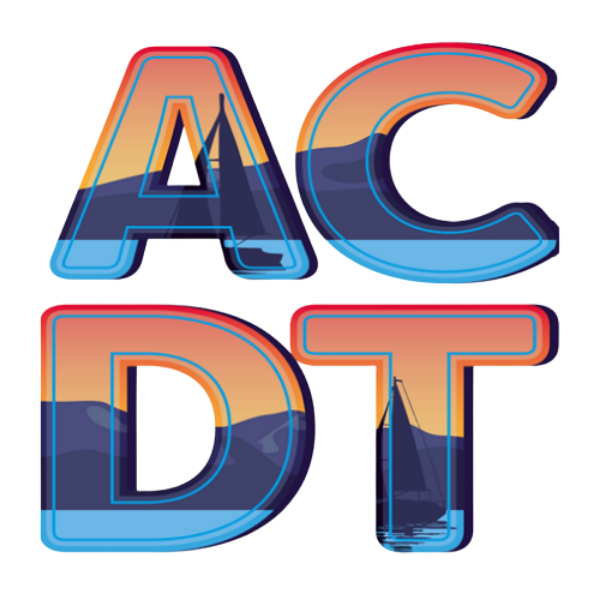 Ardrossan Castle Hub Project Info Coming Soon!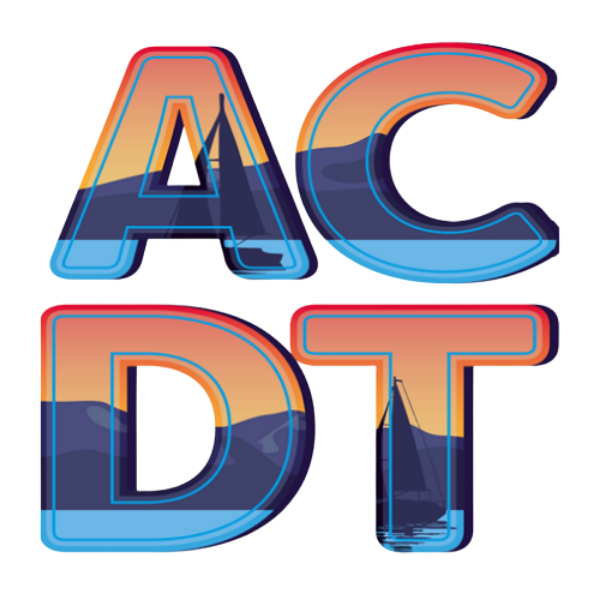 North Shore Campus Project Info Coming Soon
Your Town, Your Voice, Your Vote
Become a member of the Adrossan Community Development Trust Today
Follow our Social Media accounts and join the conversation about your local area.