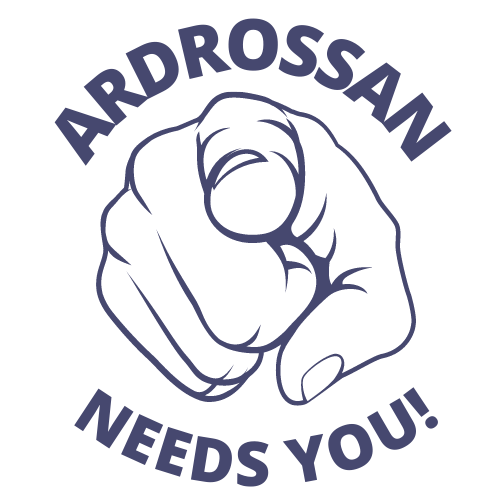 Membership of the Trust is free. We ask for nothing in return apart from your vote and your voice in relation to projects that the trust are looking to develop. The MEMBERS – comprising Ordinary Members who have the right to attend the annual general meeting and any other general meeting, and have important powers under the articles of association and the Companies Act; in particular, the Ordinary Members elect people to serve as directors and take decisions in relation to changes to the articles themselves, the Associate Members and the Junior Members.
As part of your note of interest in becoming a member of Ardrossan Community Development Trust, we collect and hold your personal information provided. We use that information for a couple of reasons, to tell you about up and coming meetings and events and to contact you to obtain further information or provide additional information, to check our records and to check that you are happy with us to continue to get in touch with you.
We DO NOT trade contact lists with other organisations and businesses.
Please view our Articles Of Association document for a list of member entitlements (Articles 14-44)
Follow our Social Media accounts and join the conversation about your local area.