Our New Community Development Officer
Following an extensive recruitment campaign, the Trust were delighted to appoint Eddie Gibb, an Ardrossan man with 20+ years' experience of community volunteering as our new community development officer.
Eddie's position was secured through funding from North Ayrshire Council's Community Investment Fund, we would like to take this opportunity to thank those who manage the fund on the community's behalf for their investment in this position.
Eddie has lived his whole life in Ardrossan and will be known by many residents, especially those involved in the football community and through his position as a Trustee of Ardrossan Community Sports Hub.
Eddie will be the Trust's main day to day contact with the community and as part of his large remit will also project manage future developments on the Trust's behalf. His first objective will be to get the South beach deckchair project up and running, please see our project page for updates.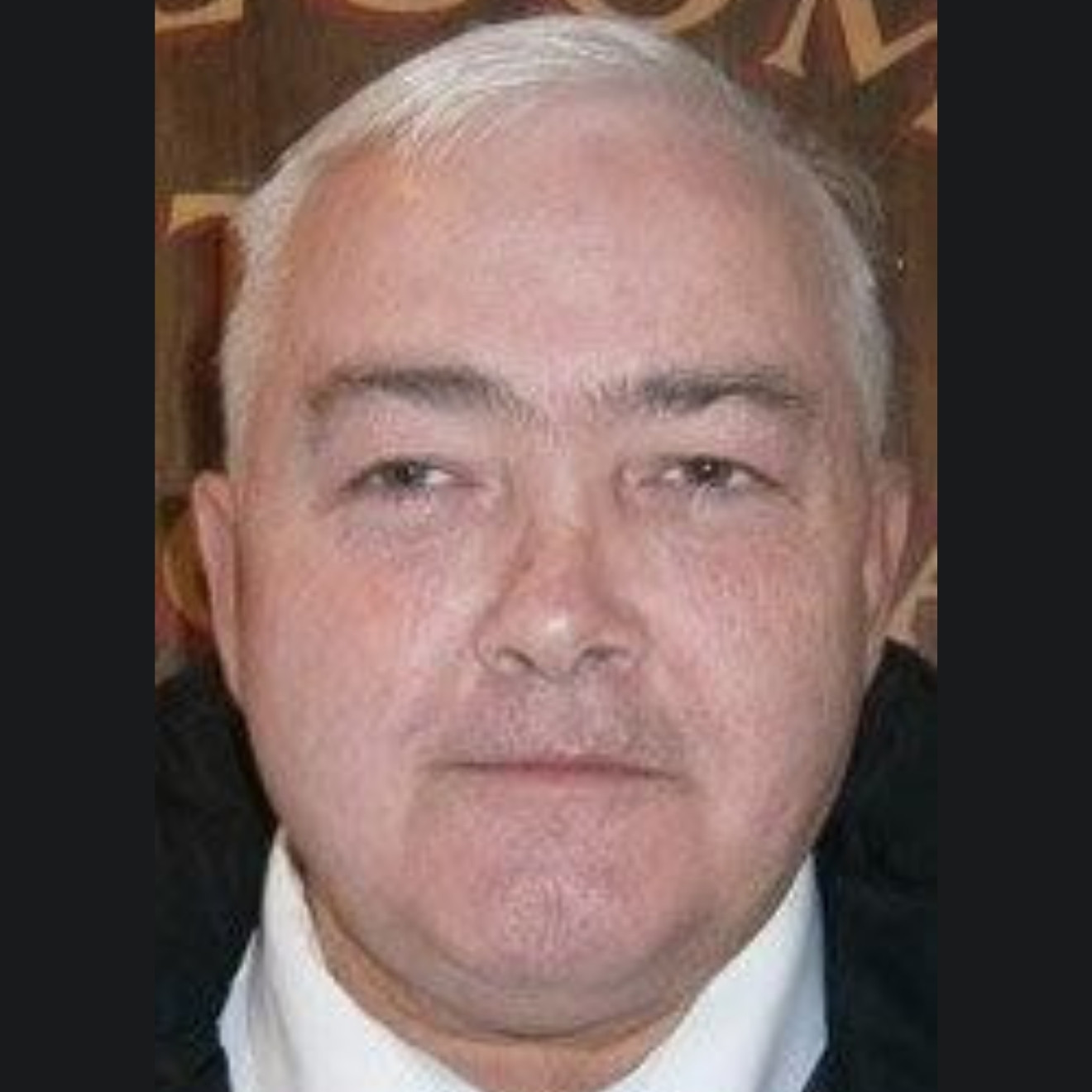 Follow our Social Media accounts and join the conversation about your local area.
Keep up to date with all of the exciting Community Development Trust project news, developments and plans for Ardrossan.