The commemoration of the deckchairs took place on Sunday the 28th of August at the promenade. The event was well attended by those who were commemorated, family, friends and the local community.
Many photos were taken on the day, and these can be viewed in the Gallery below, you may have also seen the piece in the local press.
Christine Powell had worked tirelessly to ensure that the event went well, arranging the commemoration event. This included having all the deckchairs on display and creating many photo opportunities, include a group photo. Christine is also working with local legend George McGrattan in creating a commemorative book to tell the story behind the named deckchairs, and more information on the book will be published on our website and our social channels as it becomes available.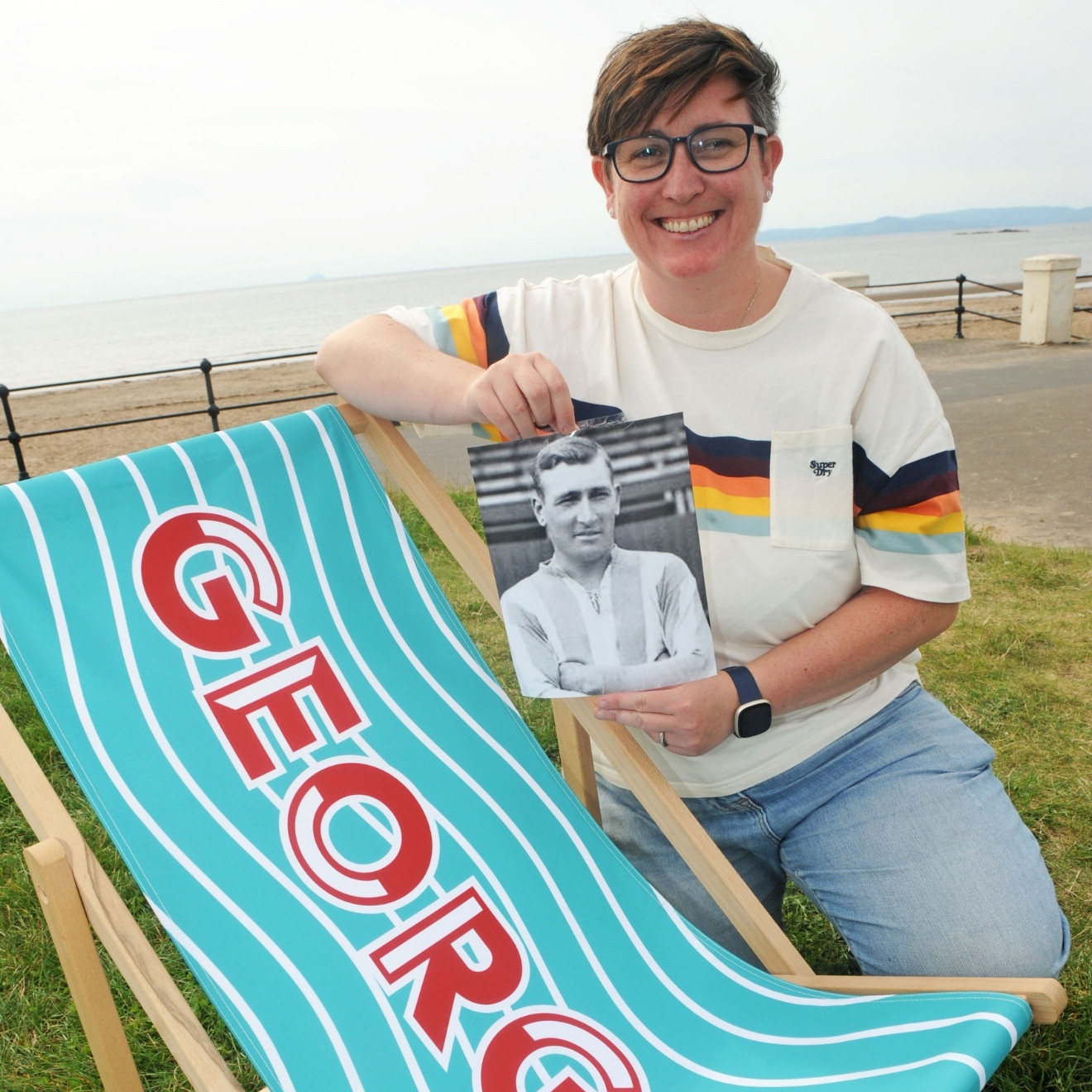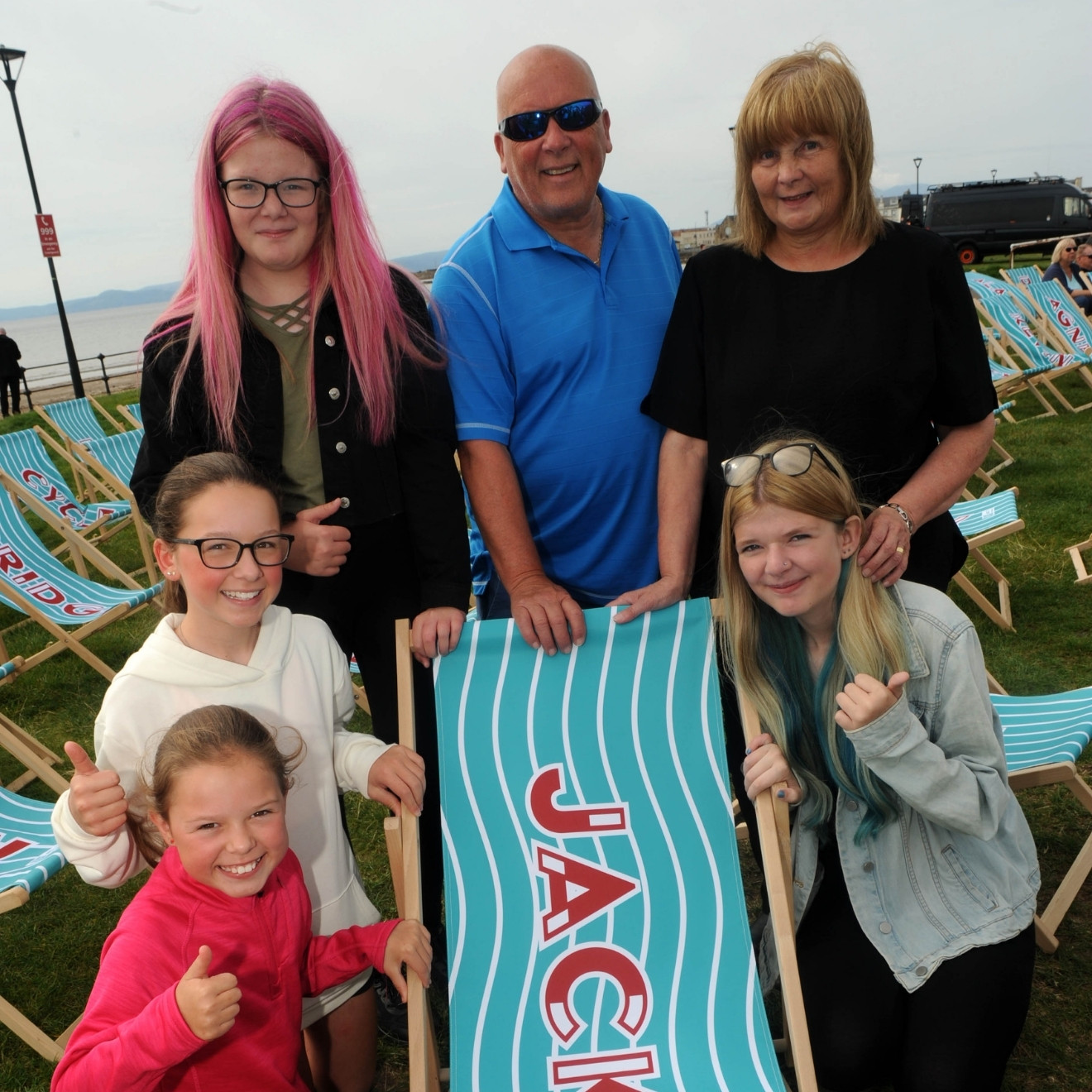 The event was also well supported by other local groups such as the NAC locality workers who came along with the Youth Bus and provided Archery, badge making and retro games.
Whitlees Community Centre, Juliana Gray who is the centre's coordinator and also an ACDT Trustee brought her great experience to the fore in organising food, face painting, netball and a DJ to the event.
Ardrossan Community Sports Hub attended with their coaches and provided fun activities for all to take part in. The event was a great success and a superb day was had by all who attended on a sunny Sunday afternoon at the prom.
Follow our Social Media accounts and join the conversation about your local area.
Keep up to date with all of the exciting Community Development Trust project news, developments and plans for Ardrossan.