Wednesday 30th June saw our first ever Ardrossan Community Development Trust AGM take place digitally via Zoom due to current restrictions. We hope that our next AGM can be held face to face next year as it would be great to see so many of our members.
The AGM was well attended online with many members logging on to find out what our plans are moving forward.
The main point of the evening was to announce that we have five new directors joining the committee. This is an increase from our original four directors, which now takes us to nine directors.
All current directors are listed on our website, and the new directors details will also be added over the coming weeks.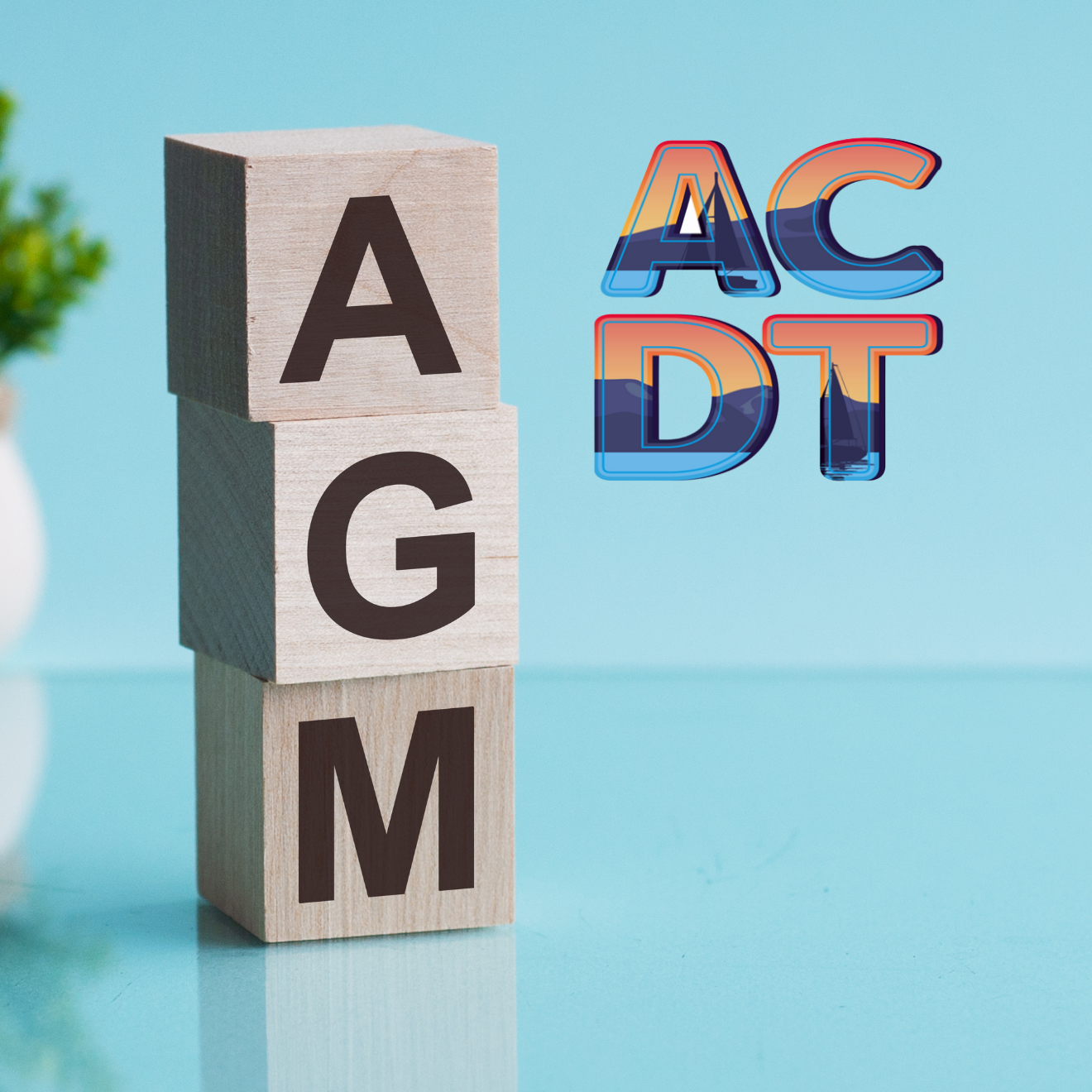 All current members of the Adrossan Community Development Trust were emailed with a copy of the Agenda for the AGM and also a reminder email regarding the meeting.
The Agenda:
Virtual Introduction/Houskeeping
Apologies
Welcome Chair's report on activities
Annual accounts
Election of Directors
AOCB
Close of Business
Your Town, Your Voice, Your Vote
Become a member of the Adrossan Community Development Trust Today
Follow our Social Media accounts and join the conversation about your local area.