Ardrossan Community Development Trust Steering Group was formed to create a Trust to engage in activities that benefit and support the community of Ardrossan, once formed the ACDT will make every effort to attract funding to resource local projects and activities and administer those funds in accordance with the constitution of ACDT.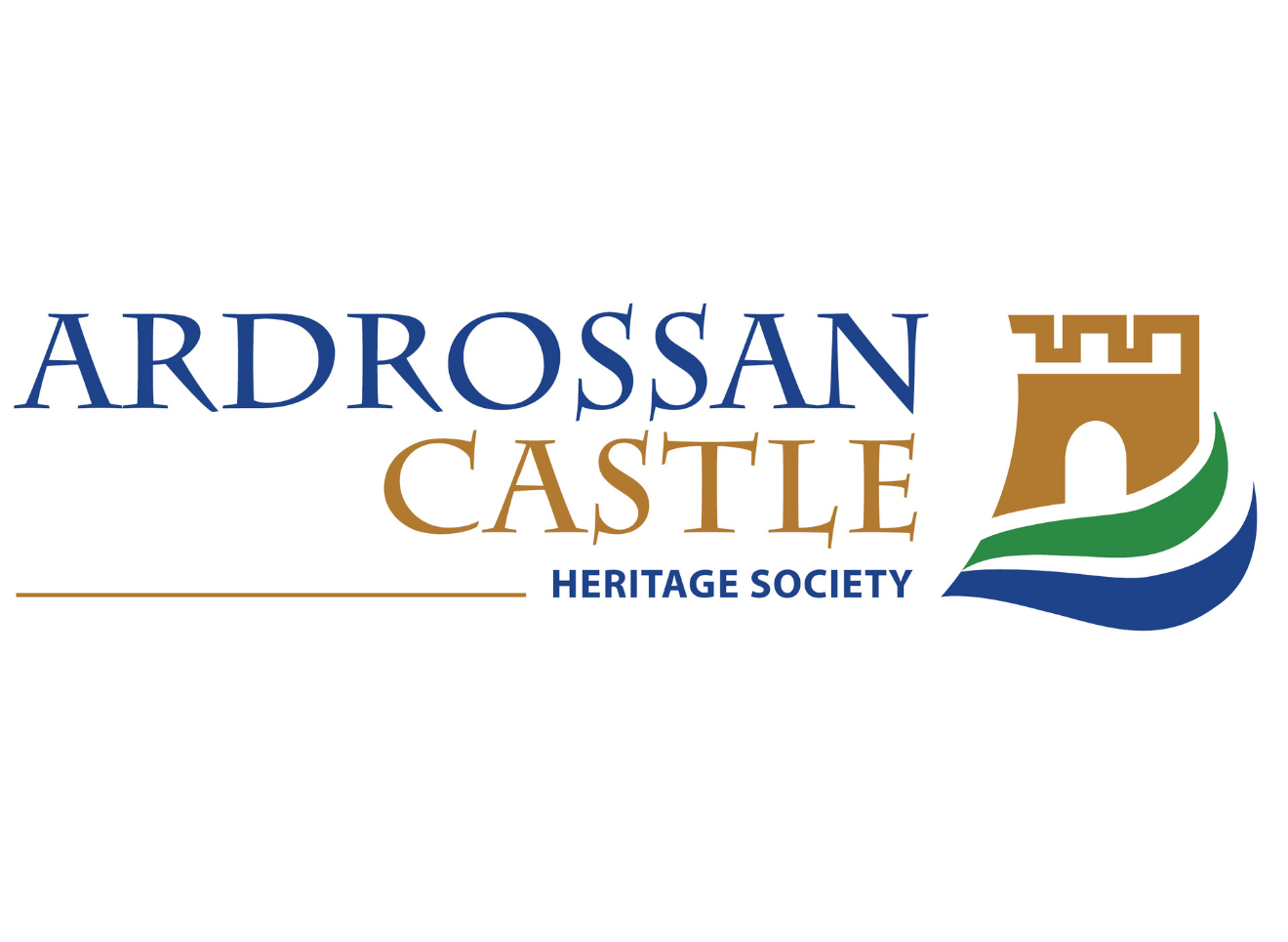 Ardrossan Castle Heritage Society
Working to preserve and develop the castle site in Ardrossan, in conjunction with the local authority, other organisations and local businesses.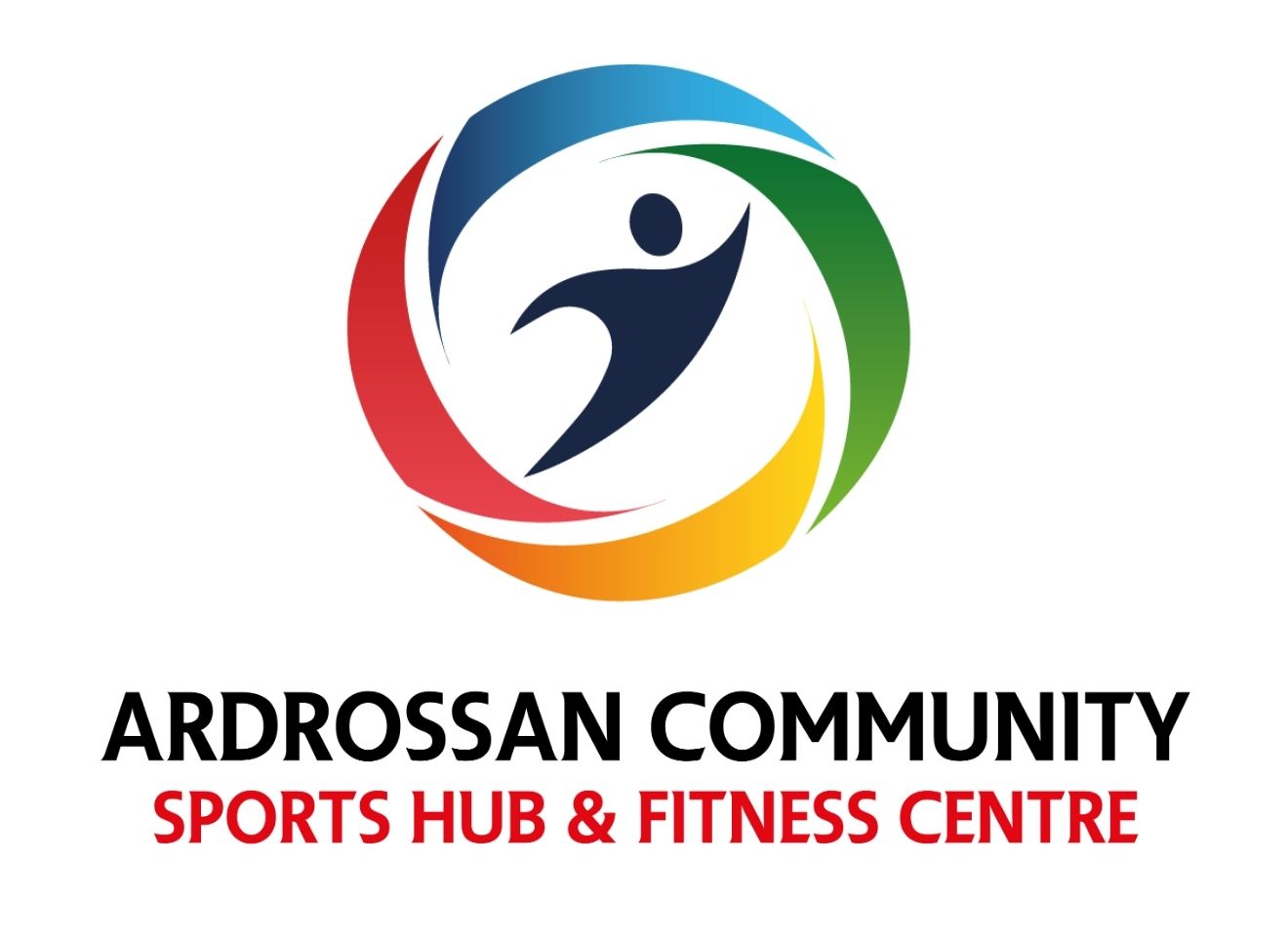 Ardrossan Community Sports Hub
ACSH are a local sport hub and fitness centre promoting fitness and healthy lifestyle throughout the Ardrossan and three towns area.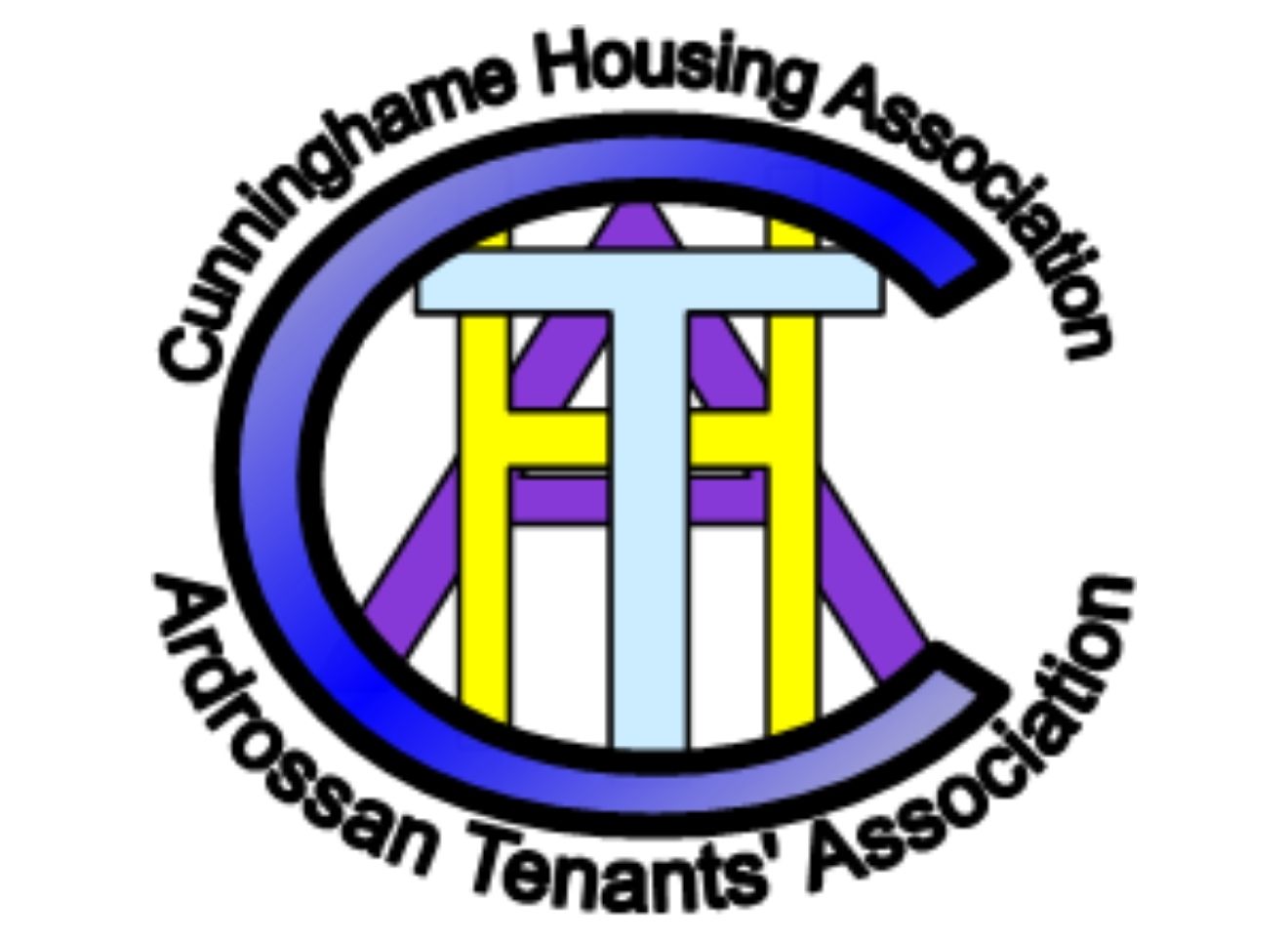 Ardrossan Tennants Association
A  group of locals and tenants providing feedback to housing associations about issues and local happenings in Ardrossan.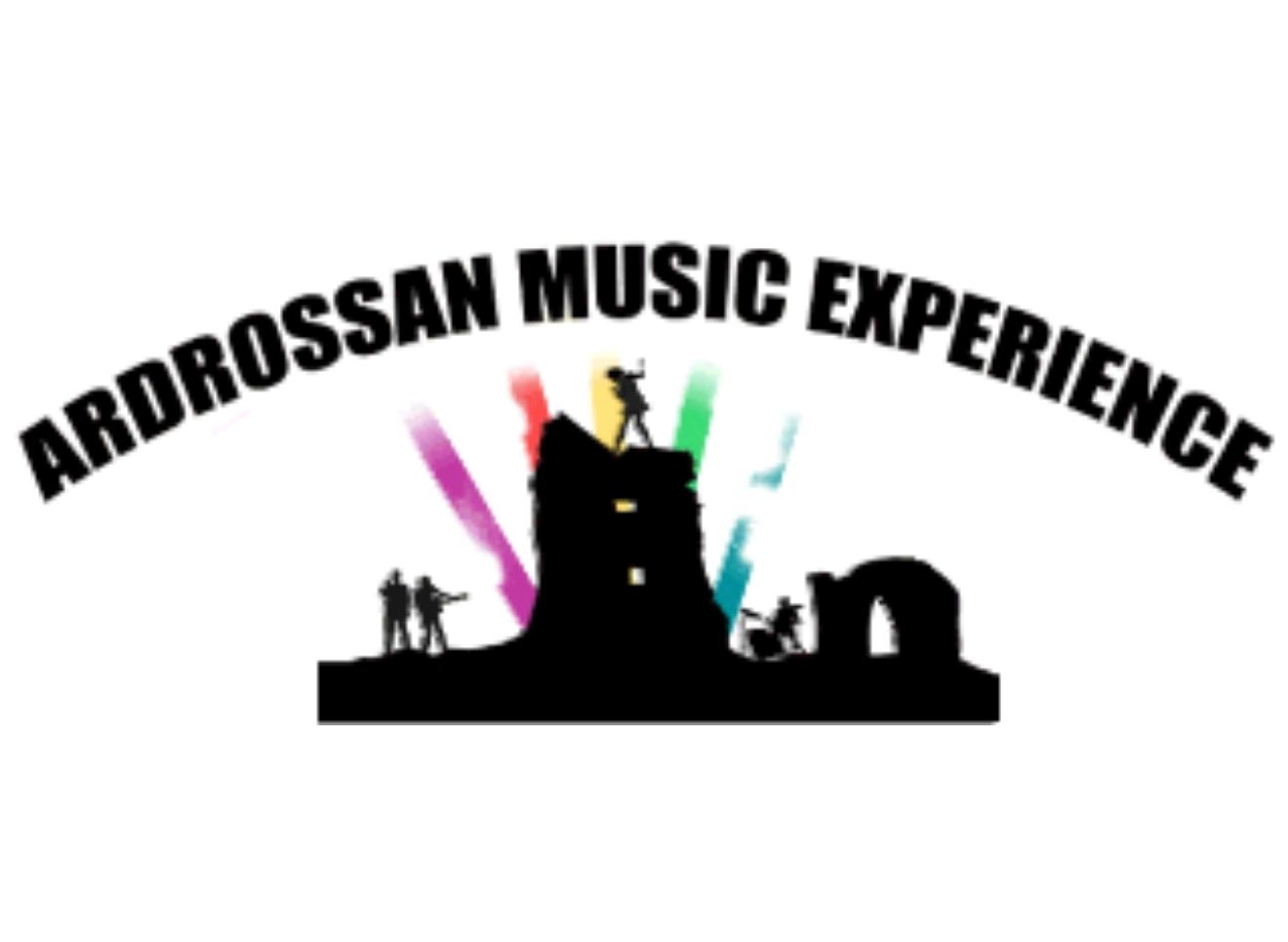 Ardrossan Music Experience
A year long programme of music events held in the beautiful seaside town of Ardrossan. The main event in our calendar is the Ardrossan Music Experience.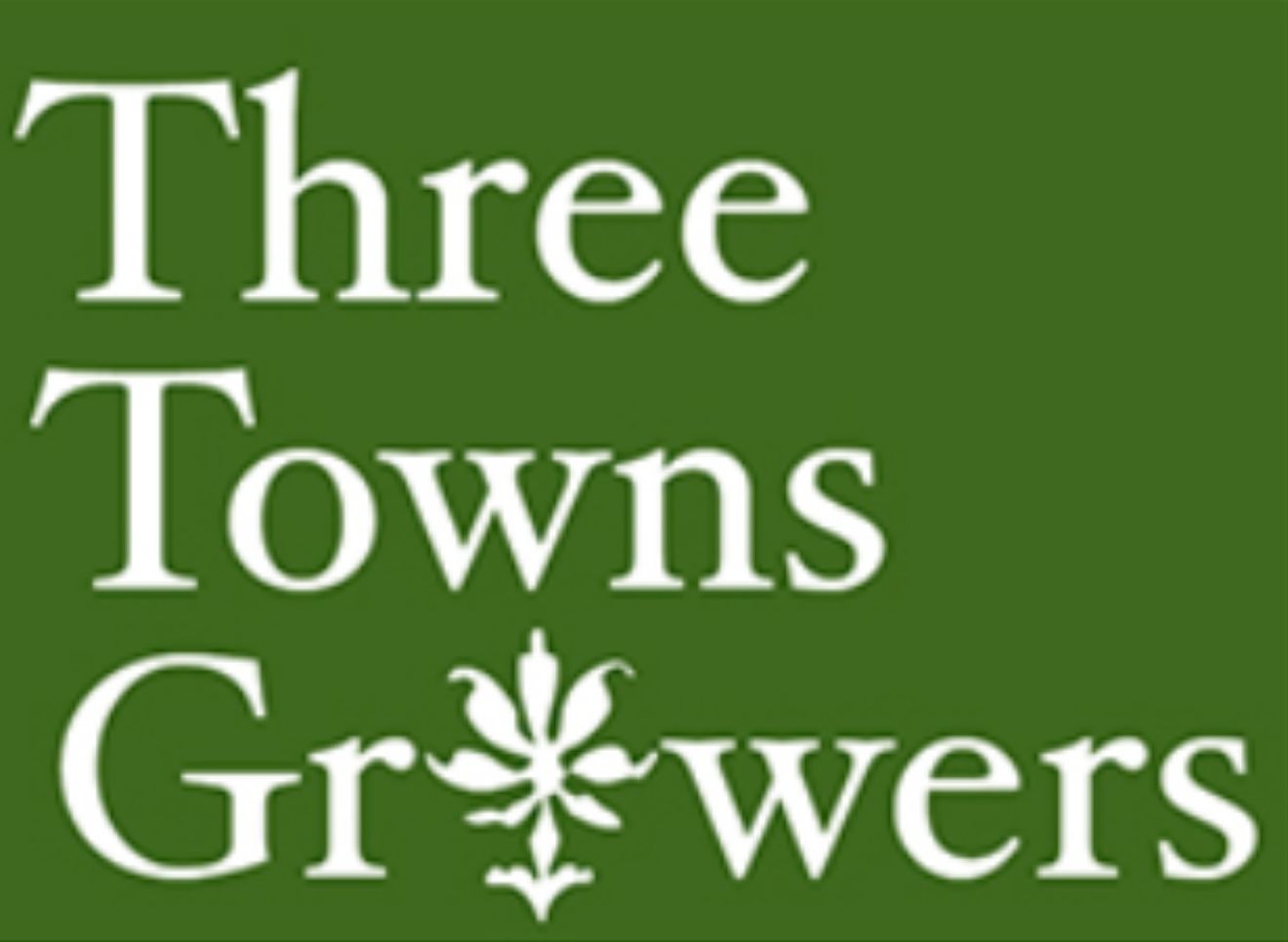 Three Towns Growers is an allotment and community garden site dedicated to providing growing space and educational opportunities to all members of the community.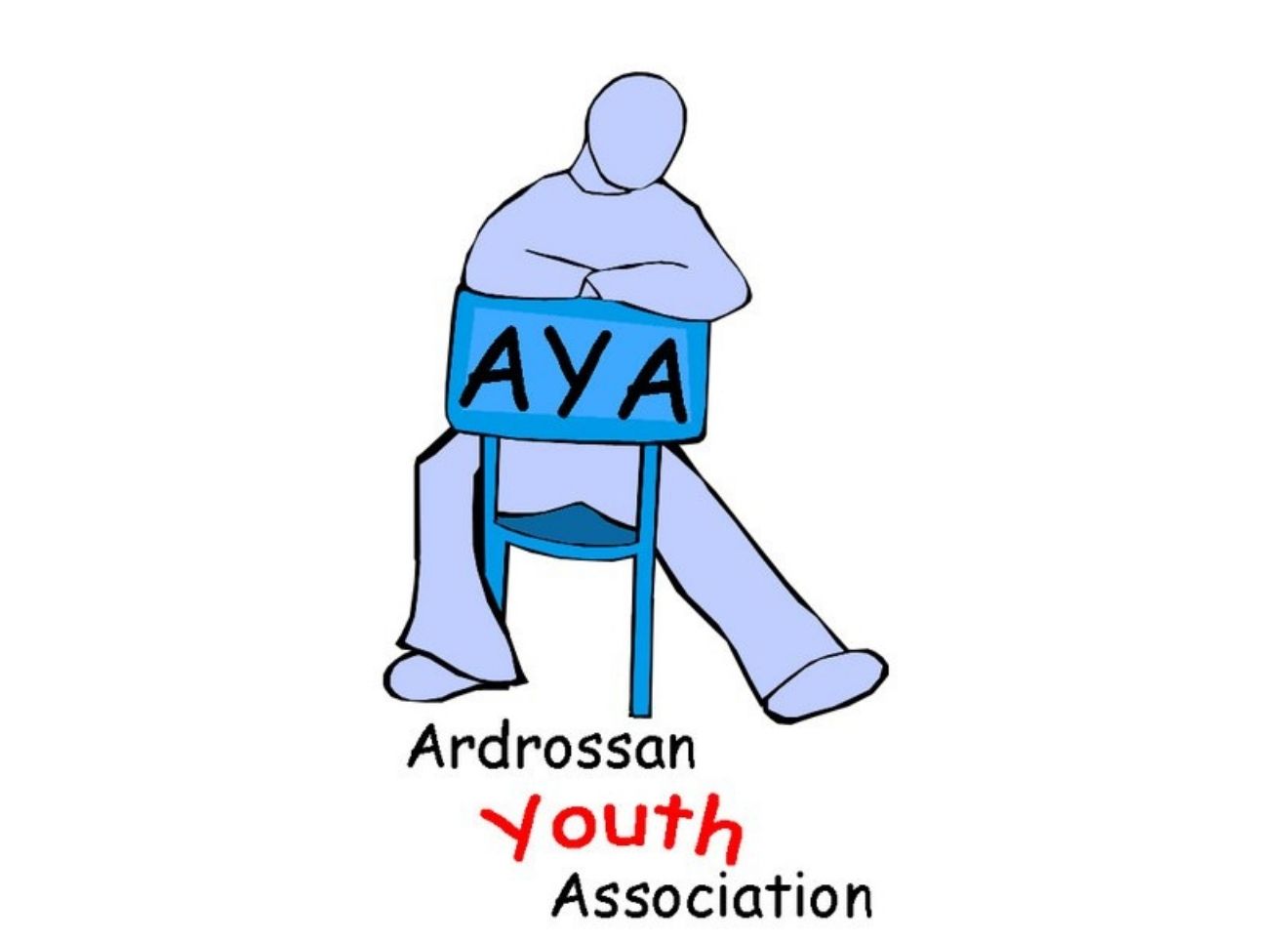 Ardrossan Youth Association
To promote the benefit of the young people of Ardrossan in an effort to advance education and provide better facilities.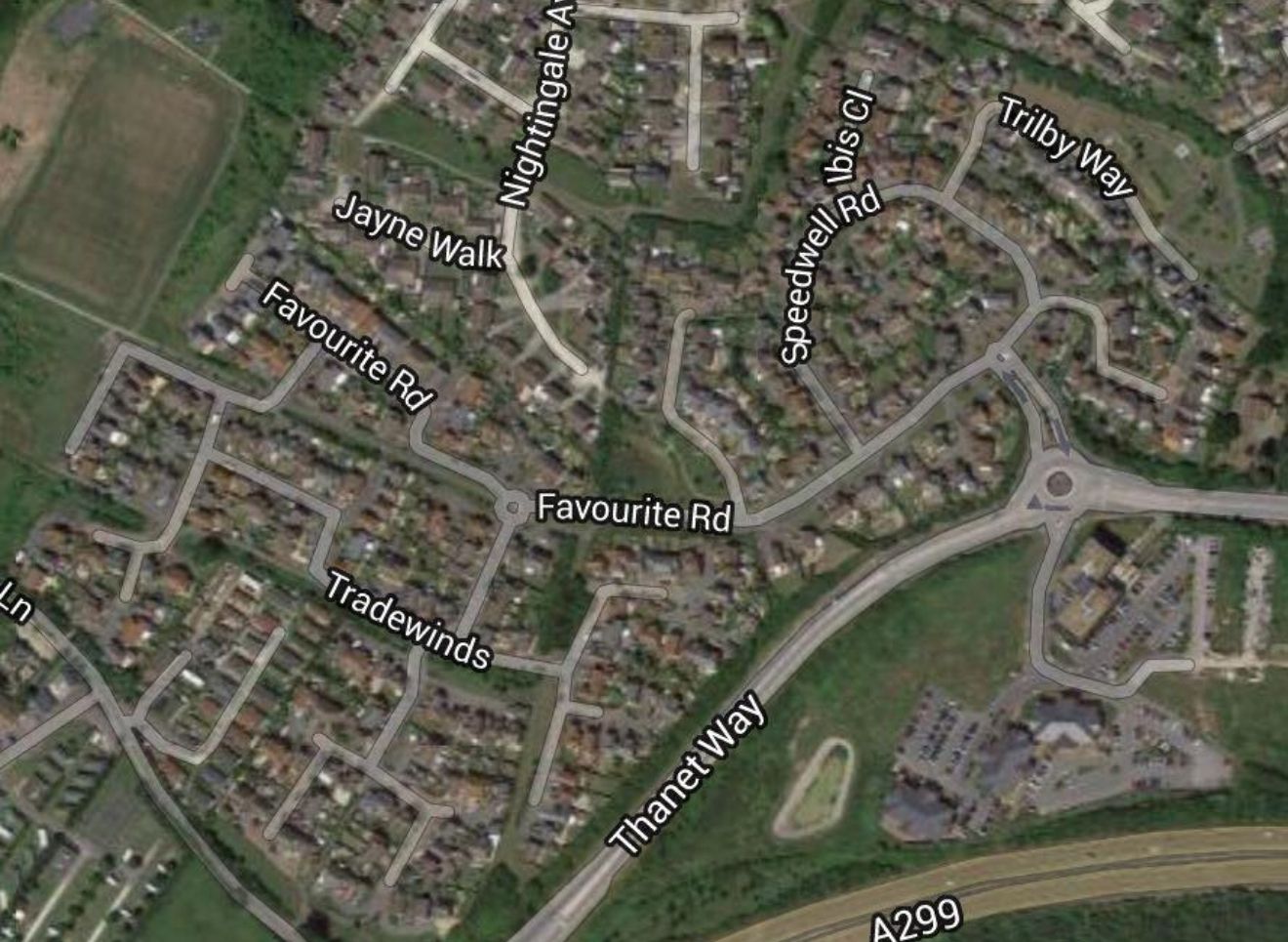 Mariners View Owners & Residents Association
A local group of owners and occupiers of properties in and around the Ardrossan Marina.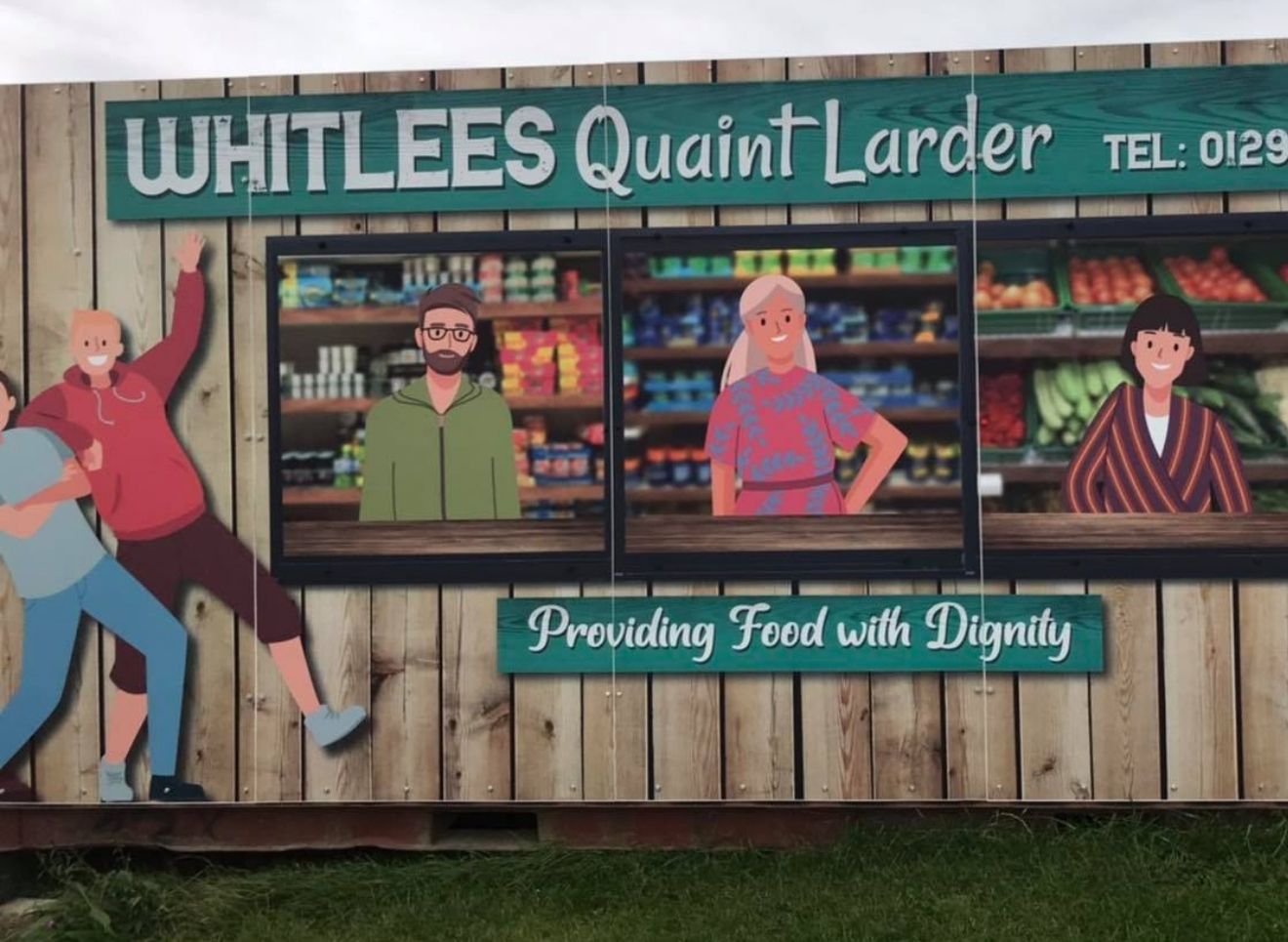 Ardrossan Whitlees Project
A community led group providing access to facilities and promotions of events in the local area of Ardrossan.
Your Town, Your Voice, Your Vote
Become a member of the Adrossan Community Development Trust Today
Follow our Social Media accounts and join the conversation about your local area.